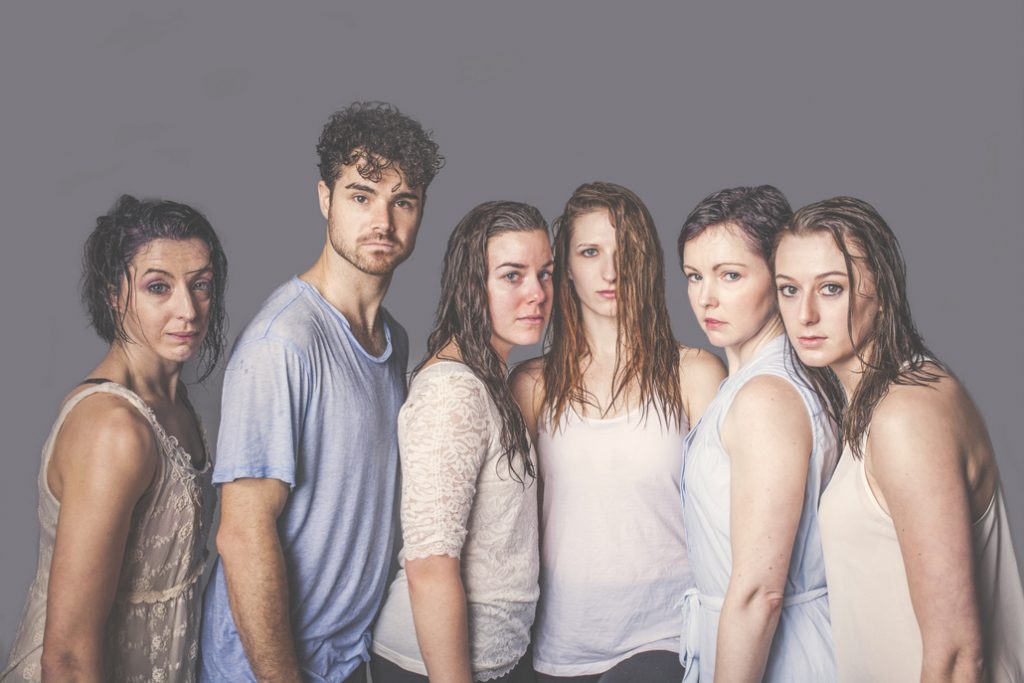 August 22-September 25, 2016 Mill Arts Project
Eastworks Building, 1st Floor 116 Pleasant Street, Easthampton, MA
The Legible Bod(ies) will take over the Mill Arts Project space for Depth/Perception, an exhibition, workshop series, and performance incubation.
Photographer/Videographer Jeffrey Byrnes and Dancer/Choreographer Noel St. Jean-Chevalier collaborate to create multimedia performances exploring relatable, human themes and pushing the boundaries of theater, dance, photography and film. Harnessing the unique styles of the ensemble, they produce narrative performances rich in emotion and raw movement. The dancers' backgrounds in ballet, modern dance, and physical theater allow for myriad combinations of style and technique, creating complexity and artistry.
Audiences are encouraged to connect with the artists through a series of events that will highlight key milestones in their creative process. From the installation of the Byrnes' photographic exhibition to Chevalier's open rehearsals, all are encouraged to witness their progress. Celebrate with the Bod(ies) and view finished works at their opening and closing receptions. Learn from the dancers in free community movement classes exploring modern dance, yoga and somatics. Join the conversation as we lead guided discussions on movement and emotion. Enjoy a preview performance as part of Art Walk Easthampton's September events.
Gallery hours will vary weekly, and will be posted at the MAP space and online. Schedule highlights include:
Mon, Aug 22, 6:00 p.m. — Open Movement Class with Noel, Contemporary Styles
Sat, Aug 27, 7:30 p.m. — Opening Reception and Premier of Dance Film, Ma'Nene
Sun, Aug 28, 9:30 a.m. — Open Movement Class with Haley, Modern Dance
Sat, Sept 10, 8:00 p.m. — Take the Plunge a preview performance for Art Walk
Sun, Sept 18, 9:30 a.m. — Open Movement Class with Noel, Contemporary Jazz
Fri, Sept 23, 7:30 p.m. — Closing Reception
For more information, visit www.legiblebodies.com, and follow us on Facebook and Instagram.