ECA Gallery


The ECA Gallery is Easthampton City Arts' exhibition space dedicated to showcasing the work of individual artists through solo, two-person, and group shows.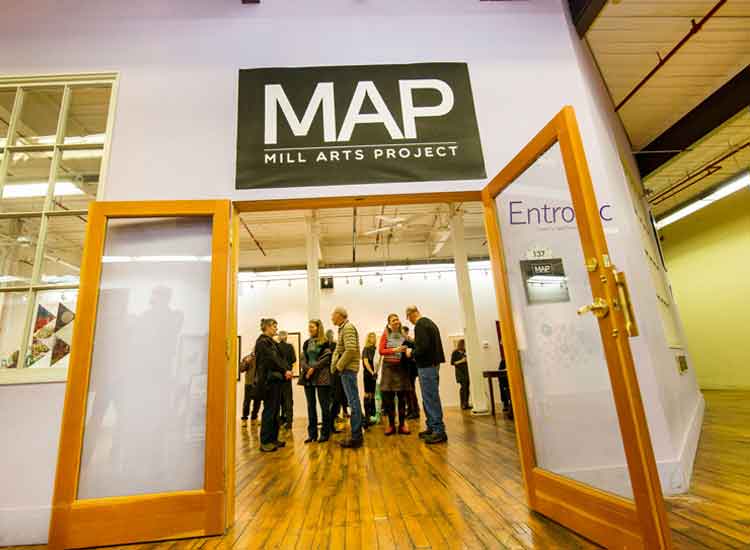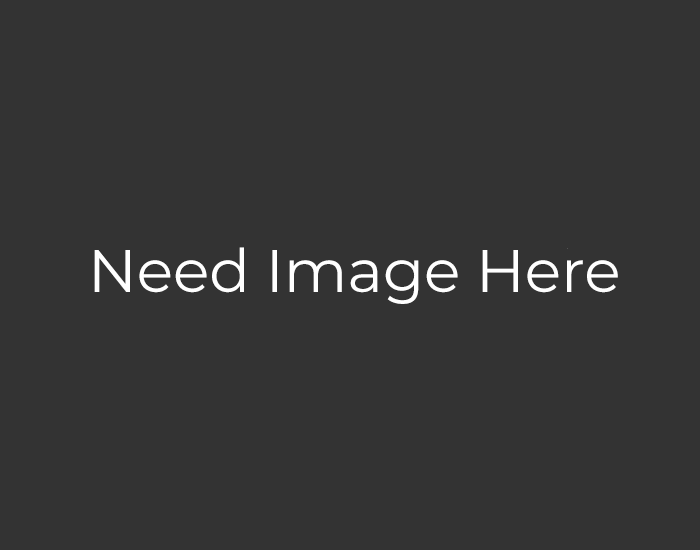 History Meets Creativity
Located in the historic Old Town Hall building in the heart of downtown Easthampton, ECA Gallery is a 150-square-foot space with lots of natural light. As visitors approach the 1869 Victorian Italianate building, an architectural style in vogue at the time, and known for tall narrow windows with segmented arches, arcade porches and eaves, there is a strong sense of its history. A white Italian marble memorial is mounted to the outside commemorating town lives lost in the Civil War, along with additional placards to acknowledge those who lost lives in the Spanish American War and in World War II. Today, the iconic Old Town Hall building serves as a vital center for the arts and art organizations in Easthampton and is governed and maintained by CitySpace.
Show Your Work
The ECA Gallery is centrally located in a well-trafficked area in the heart of downtown. Approximately 150 square feet, the ECA Gallery is an intimate space that can accommodate a variety of mediums from 2- and 3-D work to video and installations. Exhibits at ECA Gallery include an artist's reception that coincides with ECA's monthly Art Walk event. Occuring on the second Saturday of each month, Art Walk Easthampton draws 150-500 people to the gallery. A new exhibit is on view every month with the exception of January when the gallery is closed.
To submit proposals in consideration for showing at ECA Gallery, please apply during our annual open call. Applications are typically open July through September in consideration of works for the following calendar year. Shows typically run for 30 days.
Interested in Applying?
Art on Exhibit Year-Round
The ECA Gallery, located at 43 Main Street, is open during Art Walk events and on Wednesdays & Fridays from 12-2pm. Ample on-street parking is available.
Easthampton City Arts is Easthampton's Home for Arts & Culture