Call for Exhibiting Artists


Easthampton City Arts comes to life thanks to the engagement from our community of artists, makers, creatives, performers, and their supporters.
Apply to Exhibit at ECA Gallery
In order to exhibit your artwork at ECA Gallery, artists must apply and be selected through ECA's Annual Open Call, which usually takes place in late summer / early fall. The EXTENDED deadline to apply for this year's "open call" is Thursday October 27, 2022 at 11:59pm. Applications will be reviewed and artists will be selected to exhibit their work during the 2023 calendar year. Applications are reviewed by a panel of ECA Coordinating Committee members and additional representatives from the greater visual arts community. All applicants will receive follow-up communication in December 2022.
We look forward to reviewing your application!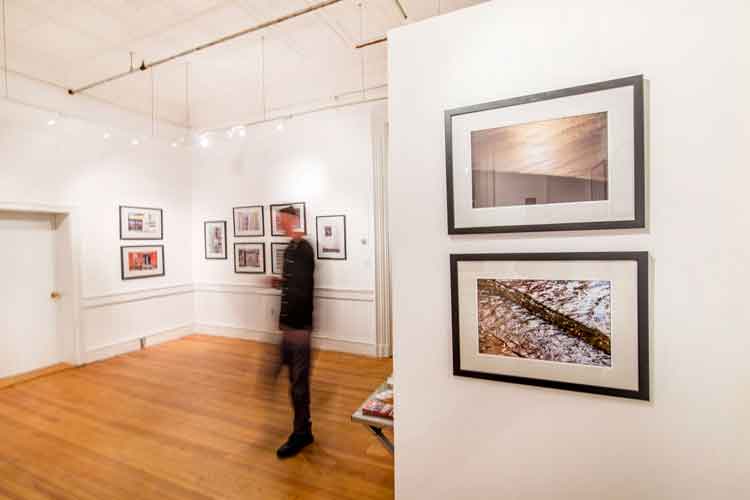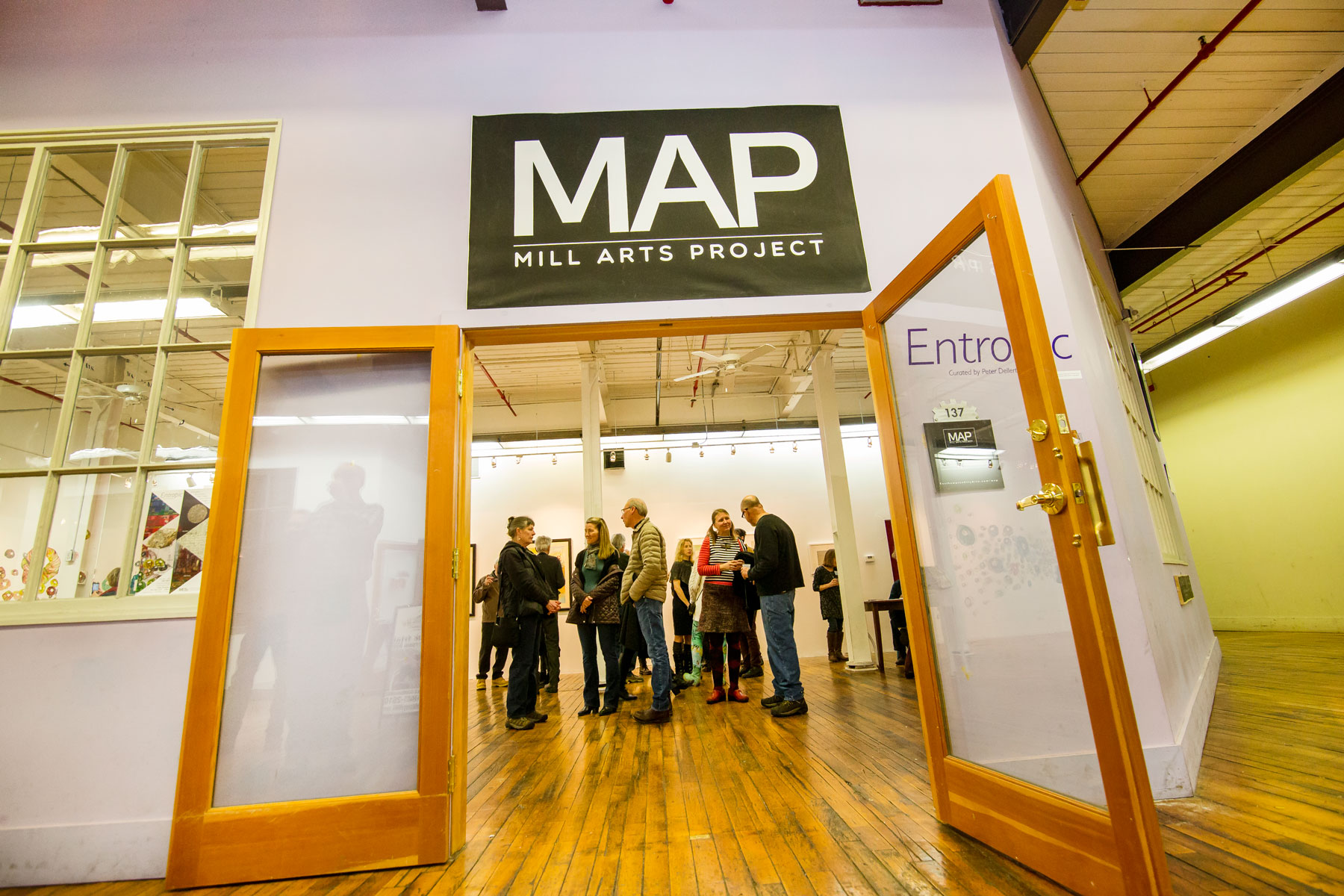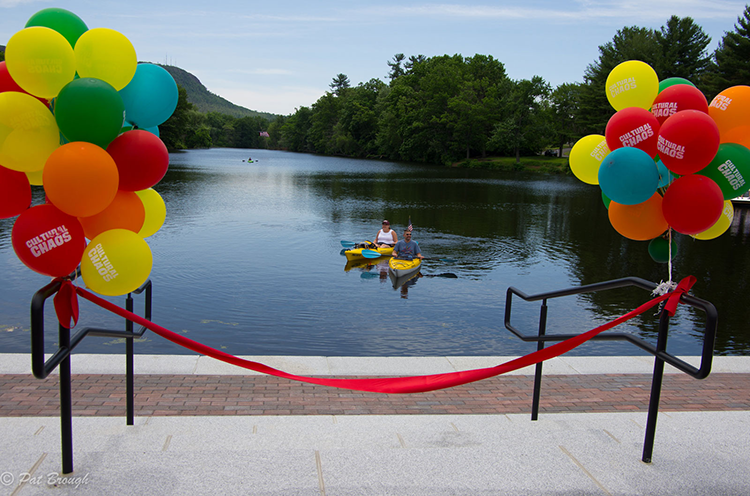 Apply to Exhibit at ECA Gallery
Easthampton City Arts is a cultural initiative of the City of Easthampton, and values sharing the work of artists in our community.