Call for Artists


Easthampton City Arts comes alive thanks to the engagement from our community of artists, makers, creatives, performers, and their supporters.
Apply to Exhibit in Our Gallery Spaces
To submit your work for consideration as an exhibiting artist in any of the ECA gallery spaces — ECA Gallery, MAP Space, or the Payson Gallery — please complete the form available on this web page. Applications are accepted annually in late summer / early fall and artists are selected to exhibit in our galleries for the entirety of the following year. All applicants will receive follow-up communication, and selected exhibiting artists will be notified no later than December. Applications are reviewed by a panel of ECA Coordinating Committee members and additional representatives from the greater visual arts community.
Each of the ECA gallery spaces has a distinct focus and emphasises a unique aspect of the local creative community. Please be sure to read about each space and its guidelines when deciding where to apply to exhibit your work. You need only submit the application form once. Please note: incomplete submissions cannot be considered.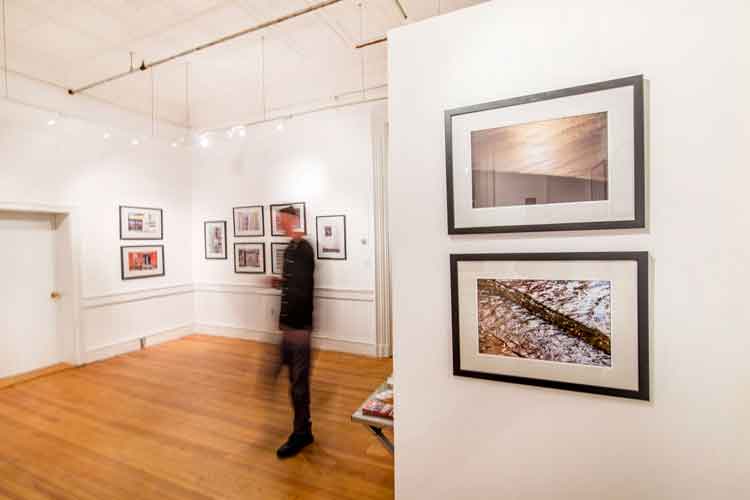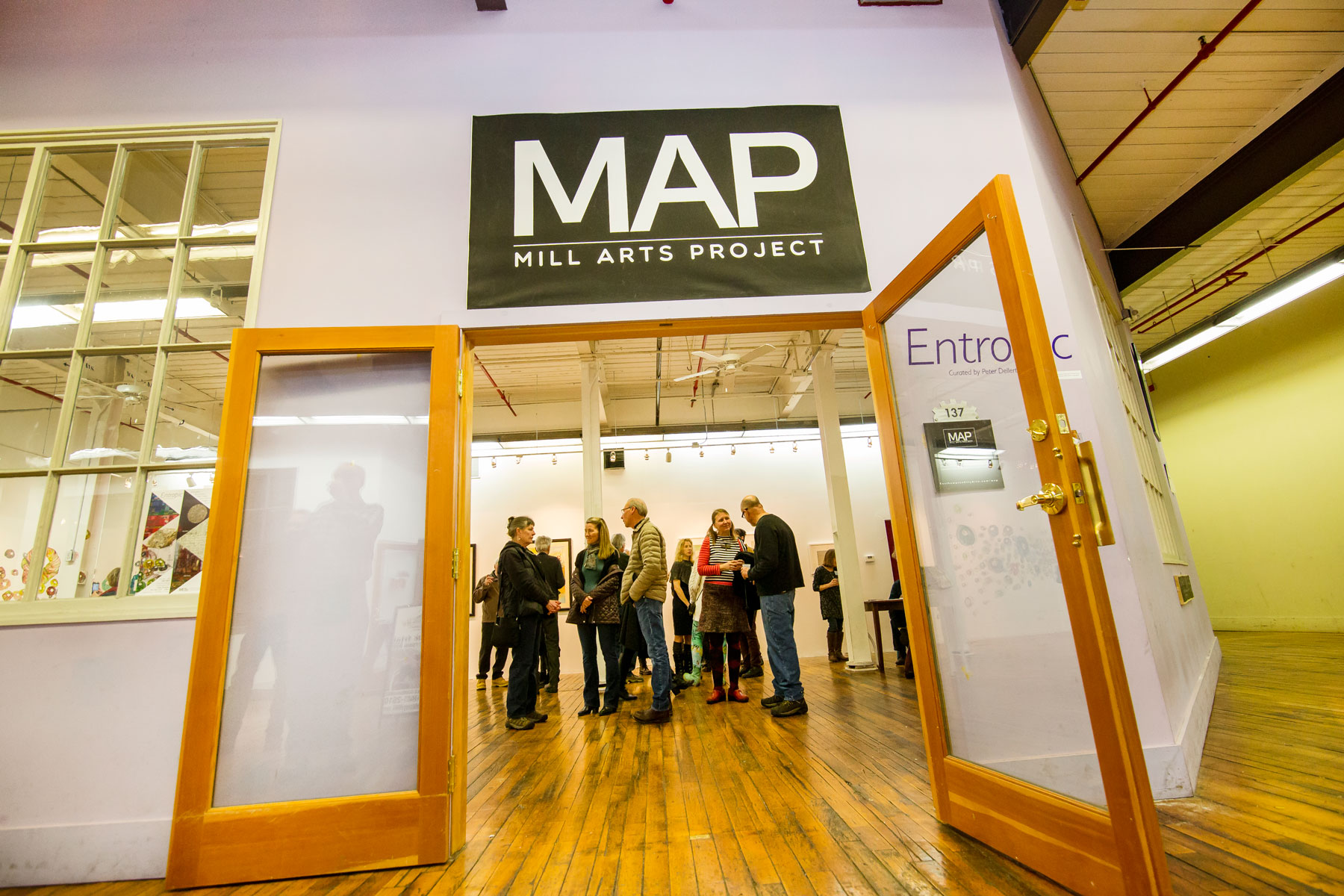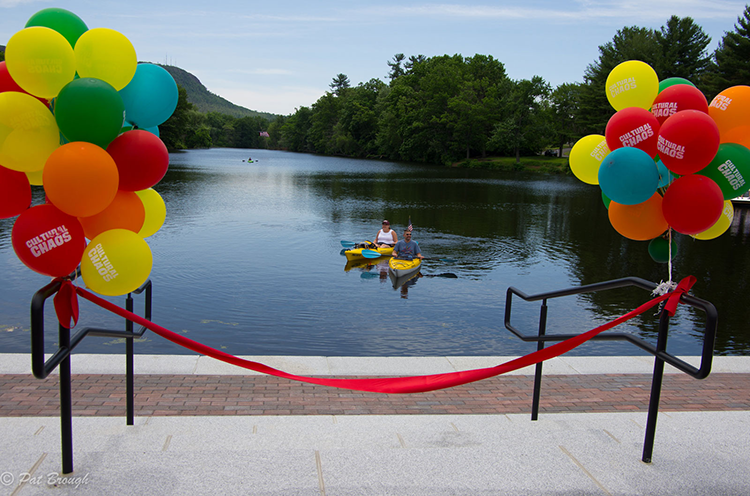 Apply to the Annual Call For Artists and Curators
We're sorry, the annual Call for Artists is now closed. Please contact us if you believe you have received this message in error, or with any questions.
Easthampton City Arts is a cultural initiative of the City of Easthampton, and values sharing the work of artists in our community.