Easthampton City Arts
An Initiative of the City of Easthampton Promoting Arts, Culture, and Community

Our Mission
Easthampton City Arts is a city organization that creates positive, innovative, and accessible arts programming and cultural events to generate and increase opportunities for artists and the local economy.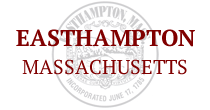 Our Core Values
Easthampton City Arts' core values are to:

Cultivate
a welcoming, supportive, and inclusive environment for ECA artists and the greater public;

Partner
with local businesses and community organizations to create dynamic, integrated arts and cultural programming to activate downtown Easthampton and beyond;

Work in Community
to secure funding and resources to support local artists;

Embrace
the rich history of greater Easthampton and the social and cultural diversity of our community;

Provide
free, affordable, and accessible programming for people of all ages.
Our Impact
Easthampton City Arts offers a wide range of arts programming and cultural events, which serve as platforms for community engagement and economic development. Through monthly events like Art Walk, and annual festivals like Easthampton Book Fest and Cultural Chaos, ECA supports local artists, musicians, and performers while activating the public spaces of downtown Easthampton.
ECA has commissioned several murals, public art installations, and artist-designed bike racks that serve to further integrate the arts into the fabric of our local community. ECA initiatives like Cottage Street Cultural District, and formal partnerships like the Easthampton Cultural Council, fund and promote local and regional artists to share community-based projects and performances in public spaces throughout Easthampton.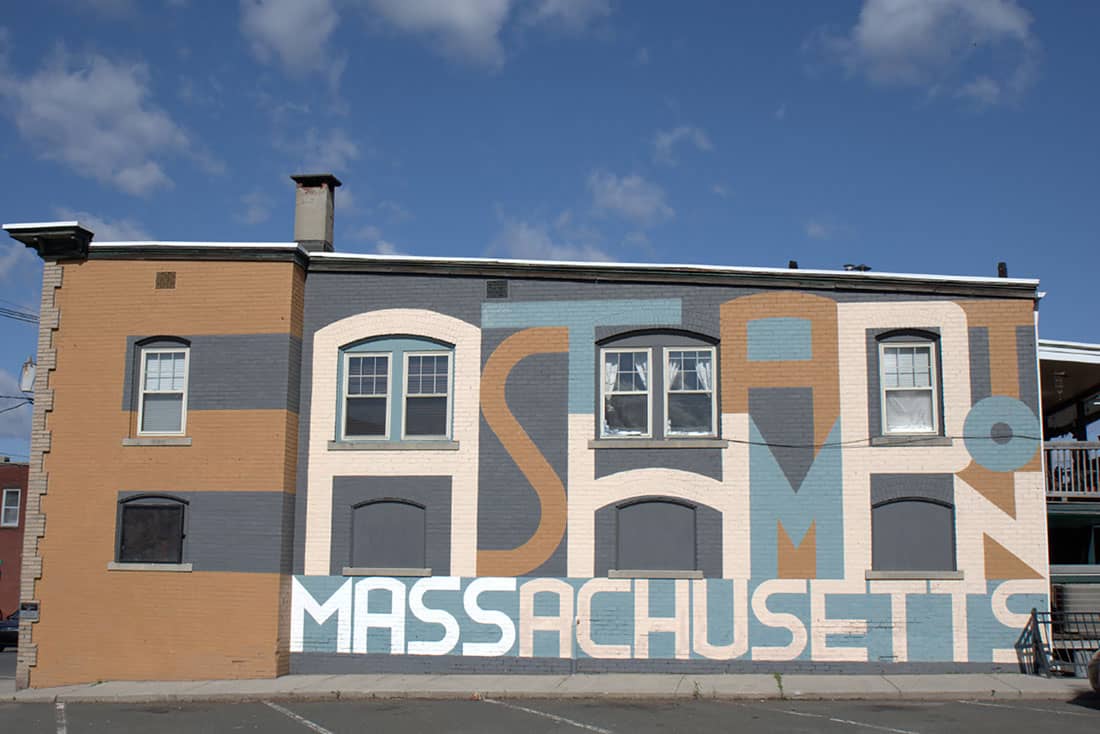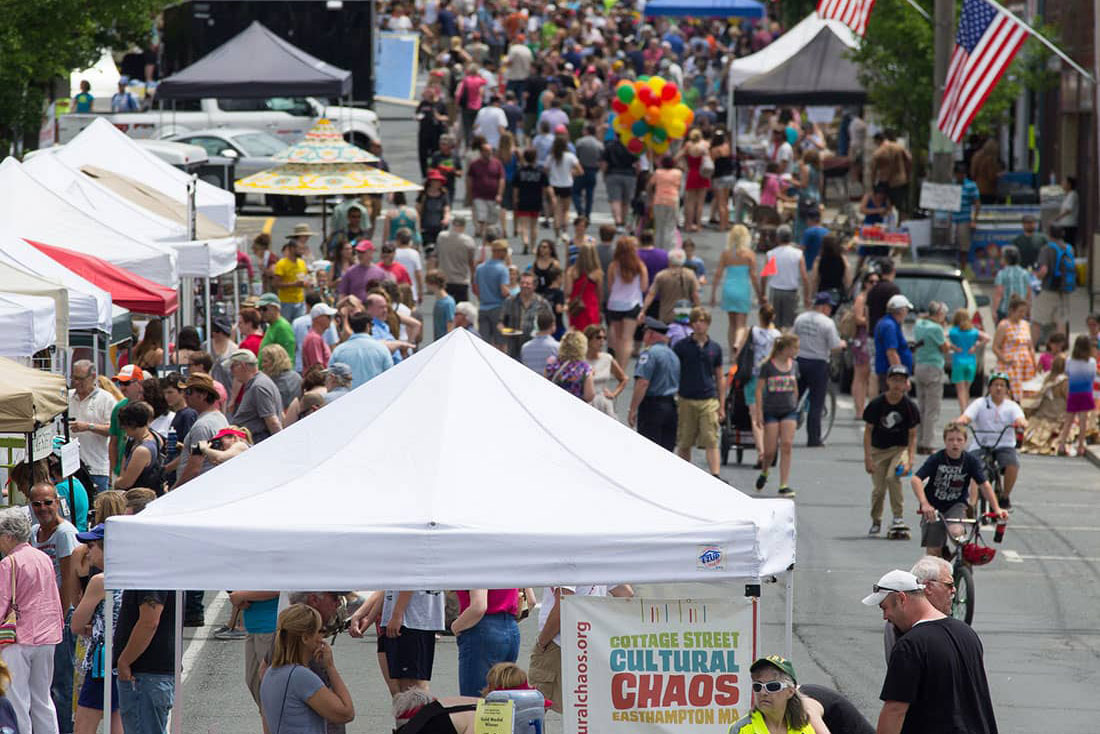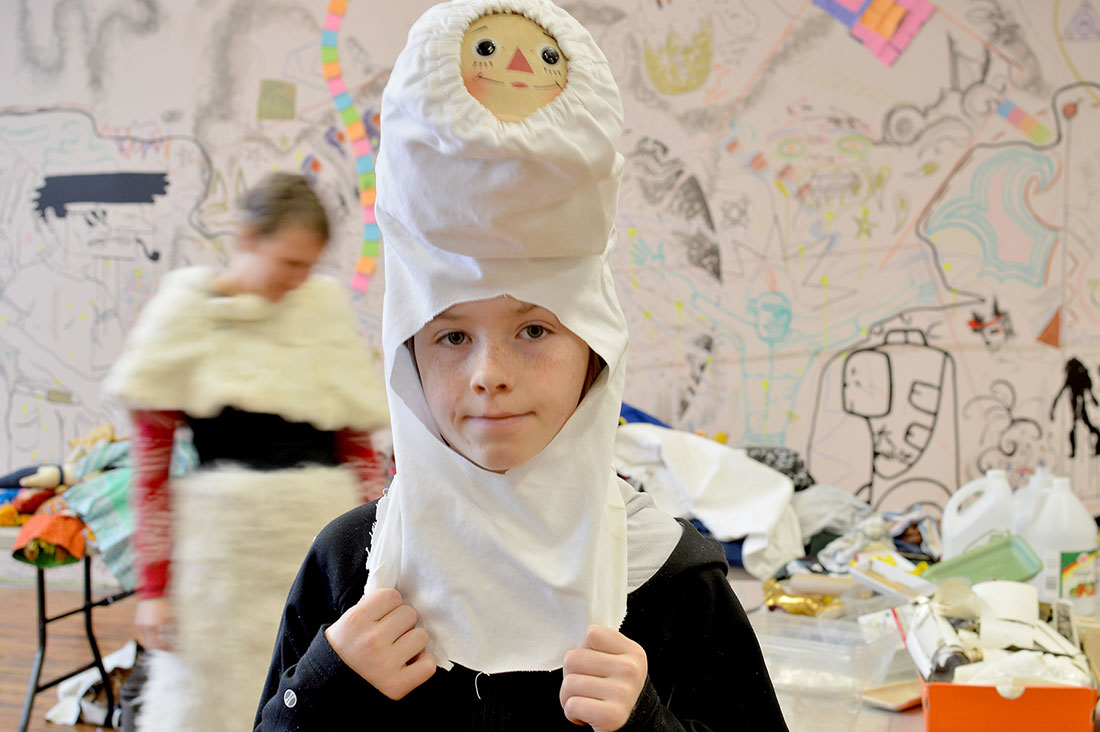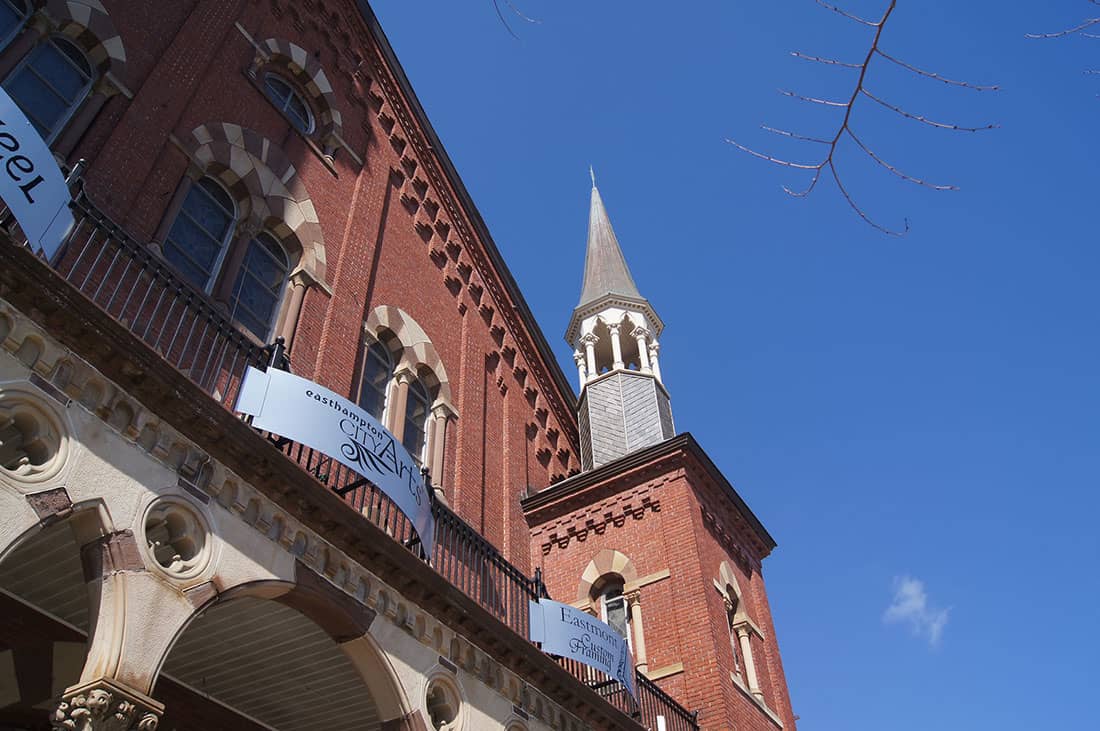 Easthampton is a City For the Arts