A note from Easthampton City Arts Coordinator
Dear Easthampton,
Easthampton City Arts is deeply committed to our community of artists, local businesses, and community members and values the health and wellbeing of our public. For 15 years, we have served our community in responsive, creative, and innovative ways – and in accordance with the evolving needs of those we serve.
With regard to COVID-19, we recognize that our community of artists is more economically vulnerable than ever before and that the range of particular circumstances that individuals are facing is necessarily broad, complex, and diverse. In the spirit of this ongoing commitment to our community, Easthampton City Arts is actively exploring – and is working toward – creating new opportunities to financially support local artists of all kinds during this uncertain time.
We thank you for your patience as establishing any new programs and processes will require working in accordance with our municipal channels – especially now, while our City explores and identifies new platforms and guidelines for remote public meetings.
We will keep our public informed as developments for new programs and platforms unfold – and we welcome your thoughts and feedback as we navigate the next steps.
Should you wish to make a contribution toward these efforts, you can do so here.
All of us at ECA extend our sincere appreciation and regard to all the artists, makers, and creatives throughout our community – and to our greater community of local businesses, cultural venues, and residents. We wish you all much health, wellbeing, and creativity – and we invite you to let us know what will be helpful and valuable during this time.
With art and heart,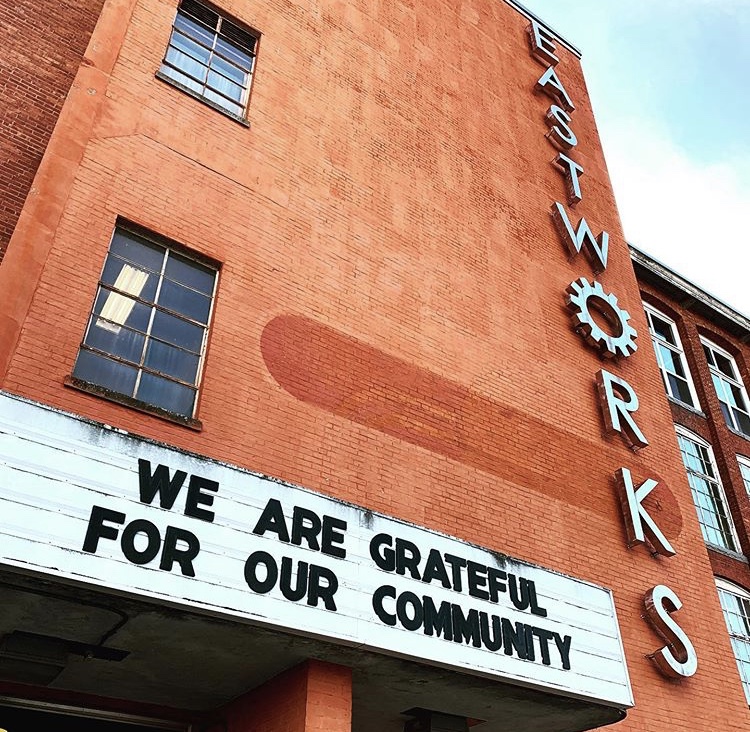 Photo by Patrick Brough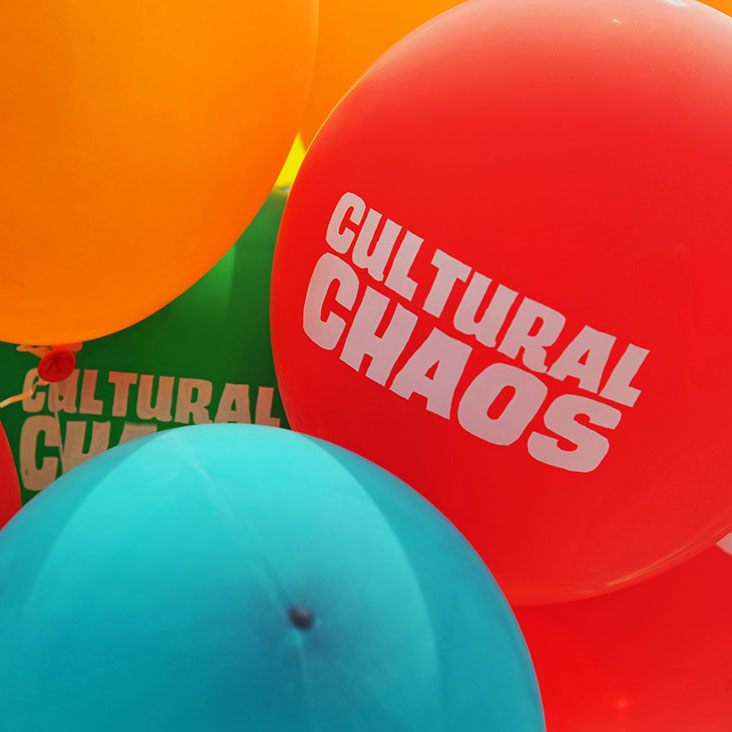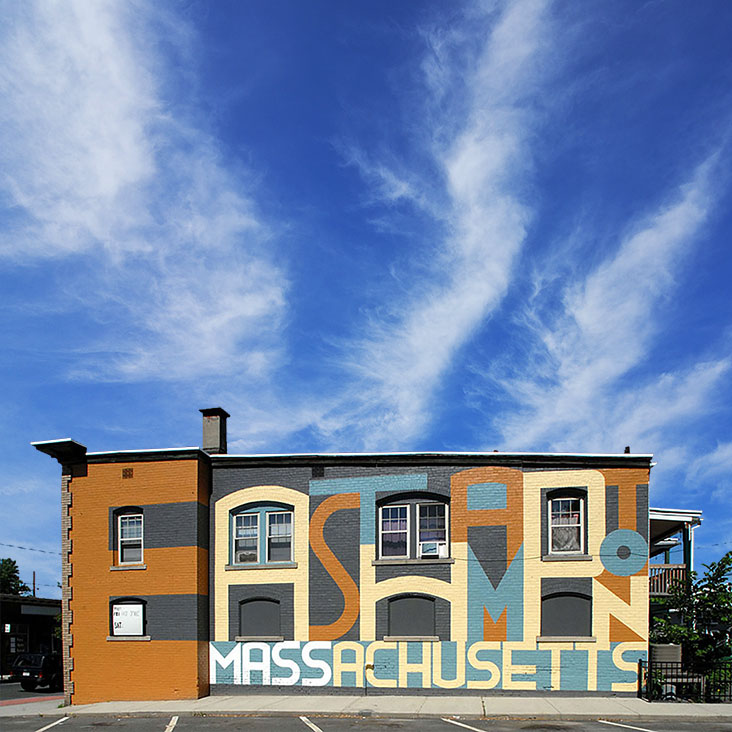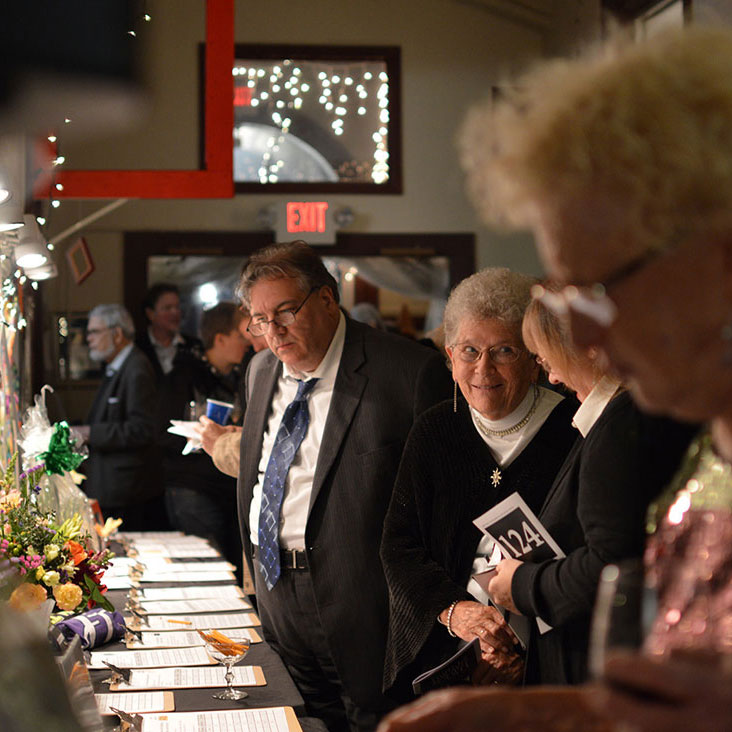 Join the fun, become a volunteer, community partner, or sponsor of ECA



Let us help you get the word out for your live show, gallery opening, or other event.