A note from Easthampton City Arts Coordinator
Dear Easthampton,
As the days begin to brighten and spring draws near, we've got several announcements + upcoming opportunities for artists, poets, musicians, and performers to share! We hope you'll read through them all—and that you mark your calendars for all of Easthampton City Arts' upcoming events and public programming! Each and every upcoming event is free to attend and all are welcome! Please help us spread the word by sharing these announcements and opportunities widely through your channels as well!
Detailed information about the following events and programs can be found here!
FIRST FRIDAY ART WALK
FRIDAY APRIL 1st; 6-9PM
EASTHAMPTON POETRY MONTH
MULTIPLE EVENTS IN APRIL 2022
PUBLIC ART UNVEILING
FRIDAY MAY 27th; 5pm @ Millside Park
CULTURAL CHAOS 
SATURDAY JUNE 11th; 12-5PM
ECA'S NEW PARTNERSHIP WITH THE EASTHAMPTON FARMER'S MARKET
SUNDAYS FROM MAY THROUGH OCTOBER
ONGOING PROGRAMS:
ART WORKSPACE EASTHAMPTON (AWE)
PUBLIC ART INITIATIVE
YOUTH ARTS INITIATIVE 
*We encourage you all to follow us on Instagram and Facebook to receive regular updates and announcements about these programs and more! AND, please visit this link for more information!
Many thanks to each and every one of you for supporting and celebrating our beloved community of local working artists in all the ways you do — and for supporting our beloved community of local businesses, too! We look forward to seeing you all real soon!
With art + heart,
Pasqualina Azzarello
City Arts Coordinator
Easthampton City Arts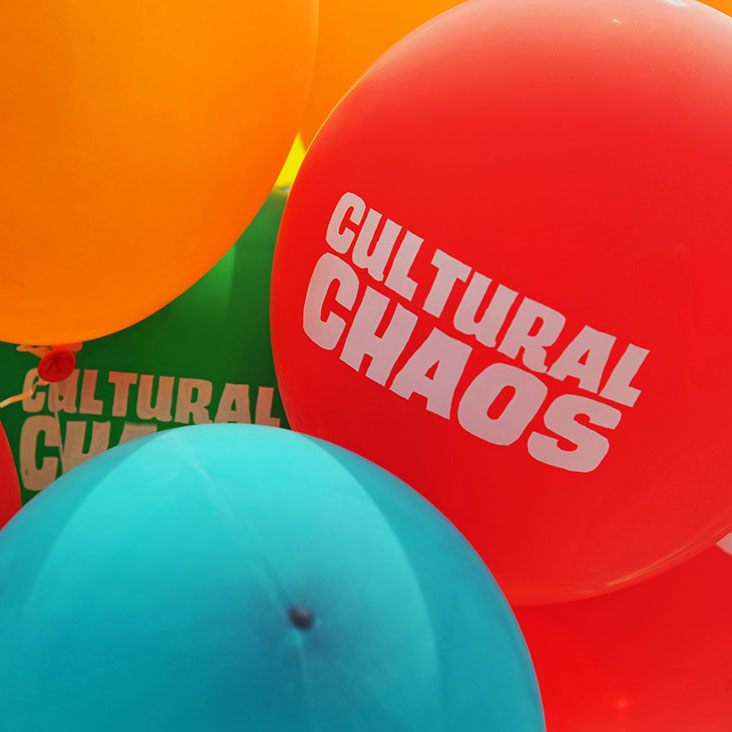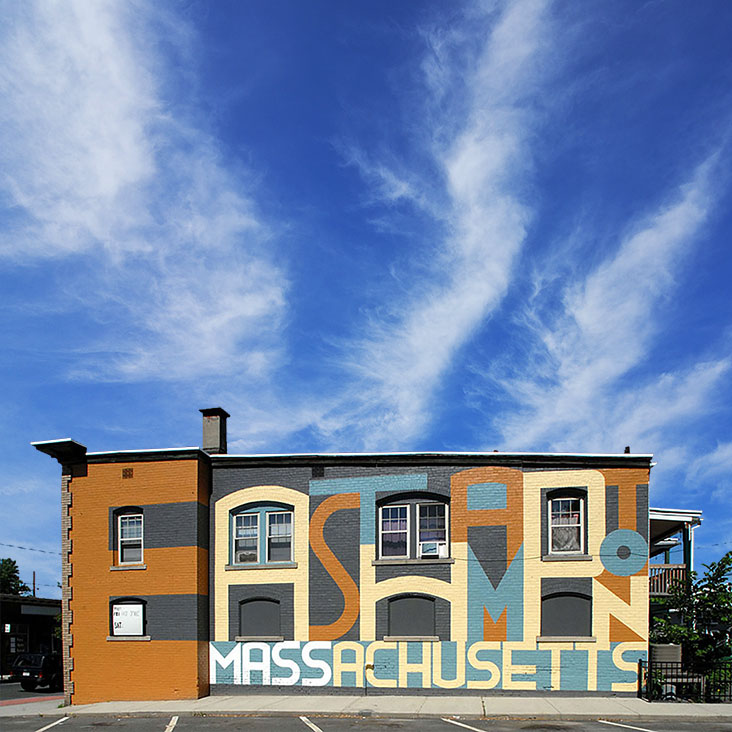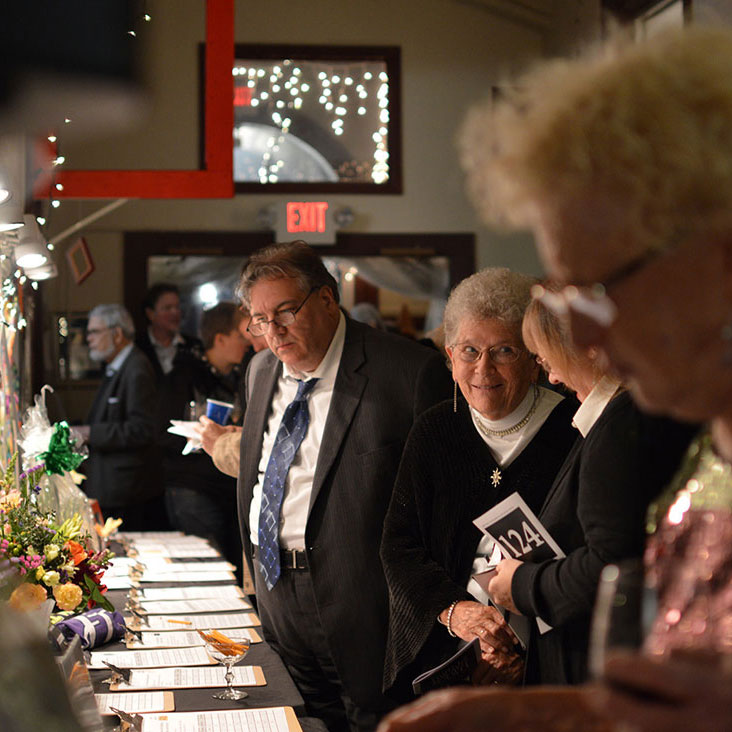 Join the fun, become a volunteer, community partner, or sponsor of ECA



Let us help you get the word out for your live show, gallery opening, or other event.