A note from Easthampton City Arts Coordinator
Dear Easthampton,
As we move into the fall season, Easthampton City Arts welcomes you to participate in the following events, opportunities, and happenings:
Join Us at Easthampton Porchfest!
Saturday September 30th (1-5pm); Raindate: Sunday October 1st (1-5pm)
Exhibit Your Artwork at ECA Gallery in 2024
Deadline to apply: Tuesday October 24th @ 5pm
Apply to Our New Public Art Open Call // $5,000 Honorarium
Deadline to apply: Wednesday November 1st at 5pm
Art Walk Is the Second Thursday of Each Month!
Exhibitions take place at various venues in Downtown Easthampton
A full scope and additional details for each opportunity are included in the above links. Please read through all of the information thoroughly–and please also help us spread the word by sharing these announcements and opportunities widely through your channels as well!
*We encourage you all to follow us on Instagram and Facebook to receive regular updates and announcements about these programs and more! AND, we encourage you to sign up for our monthly newsletter, too!
Many thanks to each and every one of you for supporting and celebrating our beloved community of local working artists in all the ways you do!
With art + heart,
Pasqualina Azzarello
Arts & Culture Program Director
Easthampton City Arts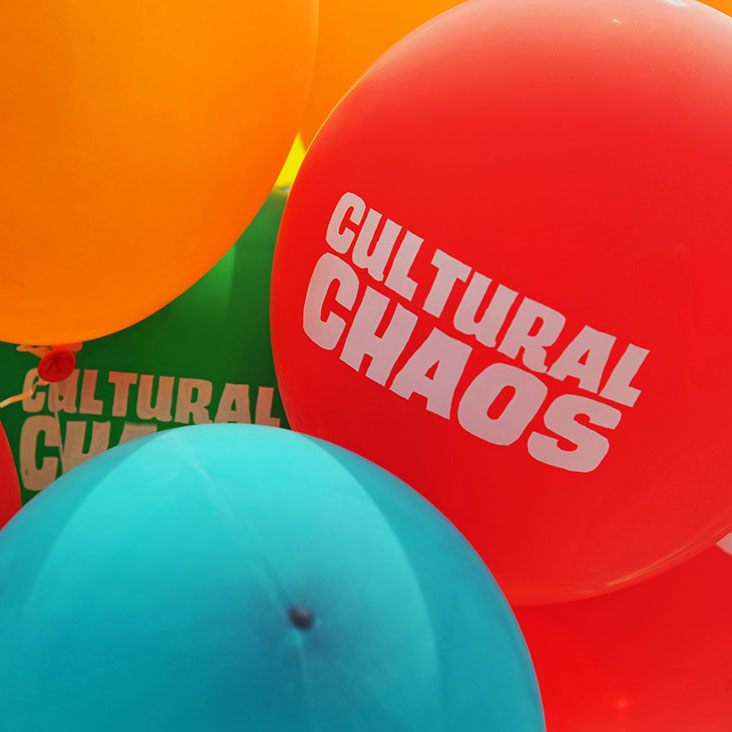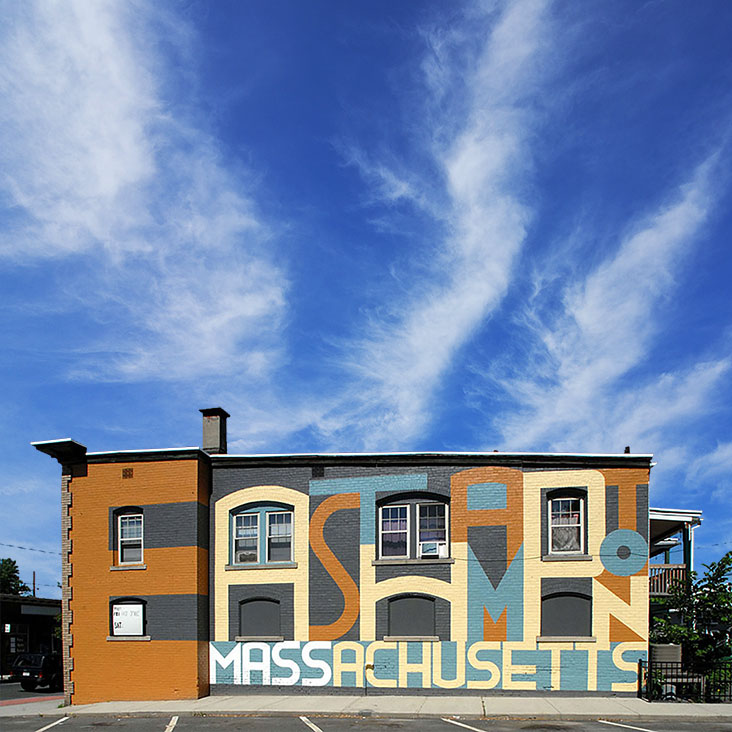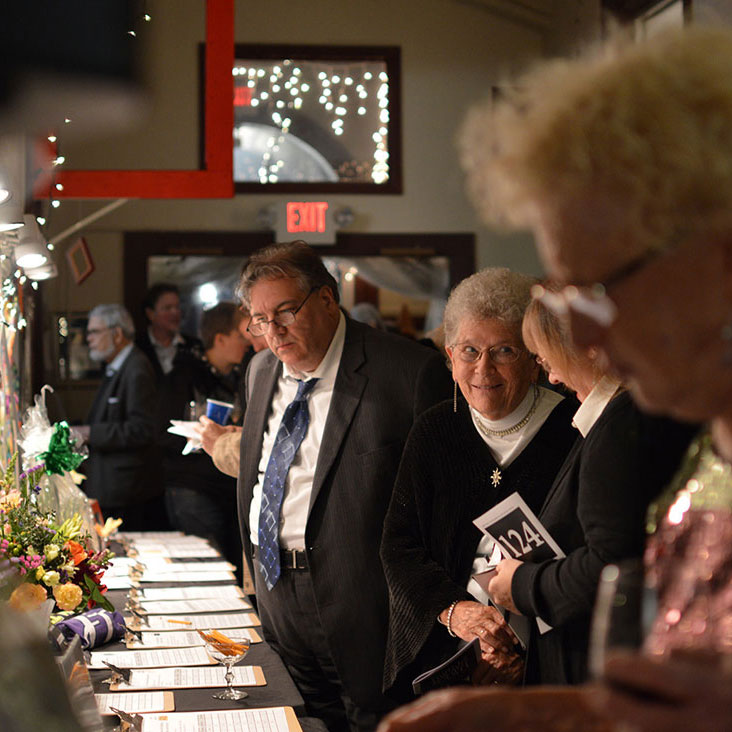 Join the fun, become a volunteer, community partner, or sponsor of ECA



Let us help you get the word out for your live show, gallery opening, or other event.