A note from Easthampton City Arts Coordinator
Pasqualina Azzarello
Dear Friends,
On behalf of all of us at ECA, welcome to the Easthampton City Arts website! Our internet presence is a platform to share who we are and what we do, as well as an invitation to participate in our organization and cultural activities. Our new website is a project that's been in the making for more than a year, and it is my honor and pleasure to introduce it. It is the result of the generous efforts and hard work of many people.
When I arrived in Easthampton a year and a half ago, I was deeply impressed by the warmth of the welcome and the depth of care and commitment within this community. Here at ECA, a cultural initiative of the City of Easthampton, we recognize and value our responsibility to serve our public. And as the City grows and transforms, so do we.
This has been a year of tremendous accomplishment. A great big thanks to the members of the ECA community—for the art you make, for the questions you ask, for the ways in which you serve and respond to others, and for all the ways you give to one another and to our city. It is through these actions that each and every one of us directly contributes to the vitality of Easthampton.
Welcome to our new website; welcome to Easthampton City Arts; and welcome to our little city with a great big heart!
Warmest regards,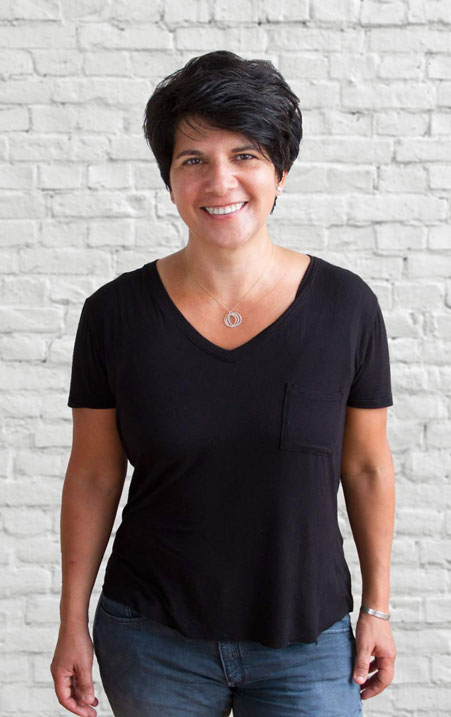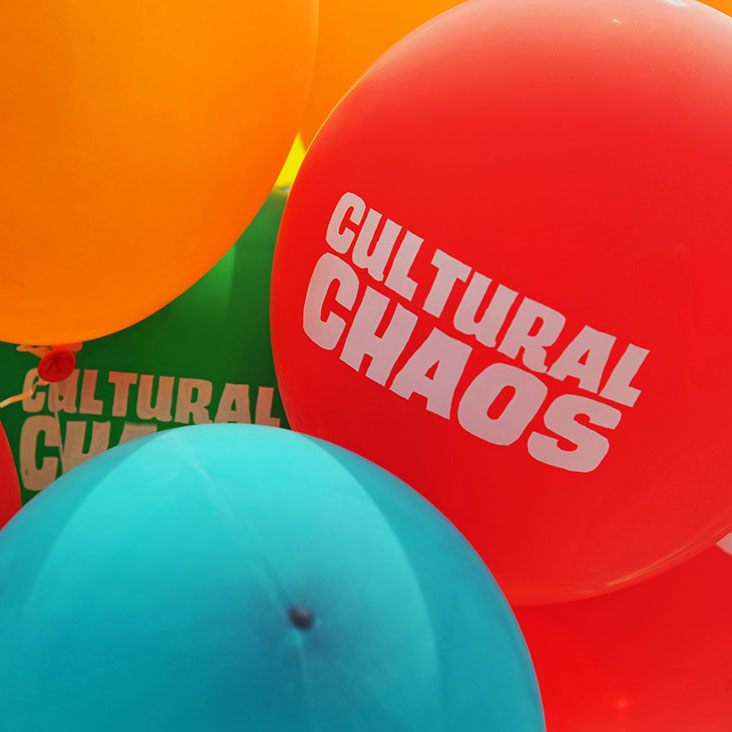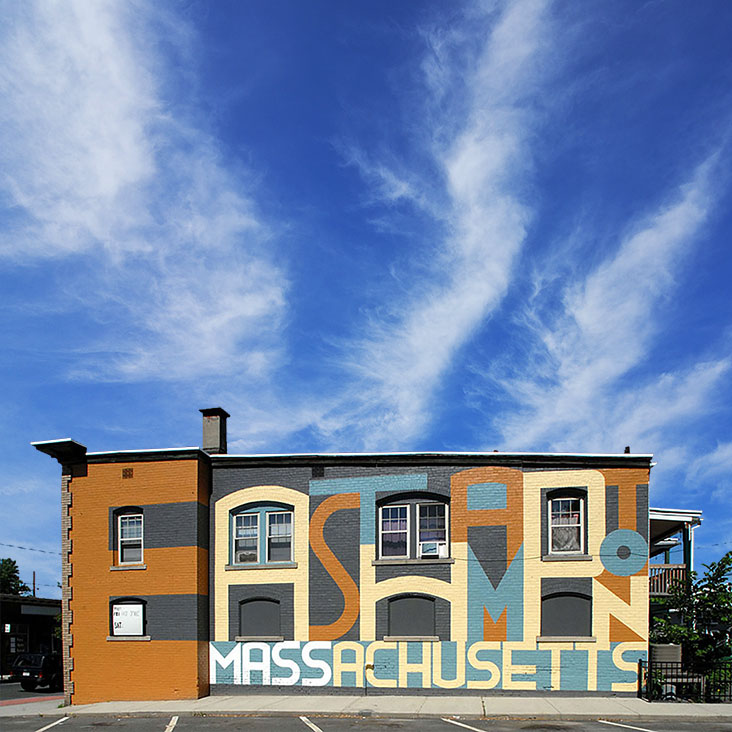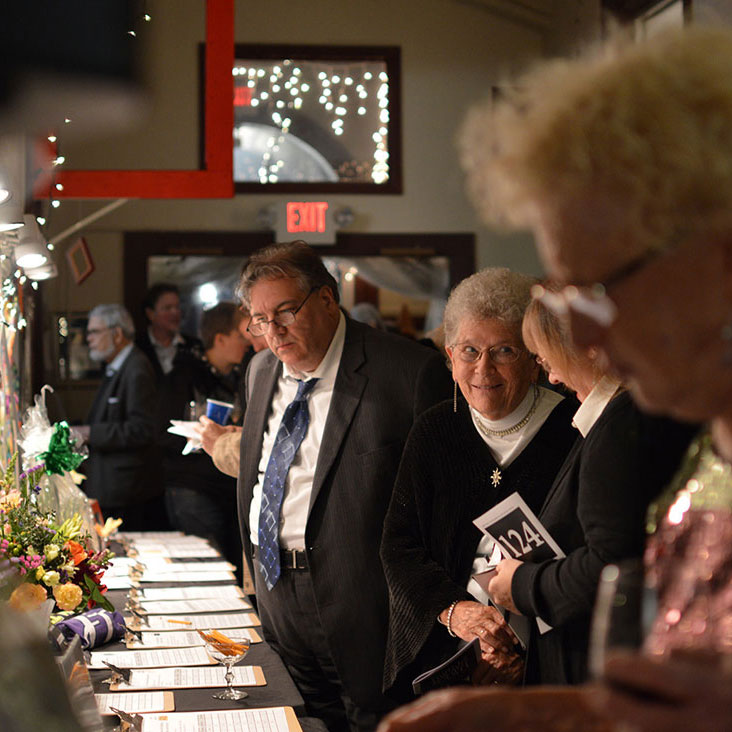 Join the fun, become a volunteer, community partner, or sponsor of ECA



Let us help you get the word out for your live show, gallery opening, or other event.