A note from Easthampton City Arts Coordinator
Pasqualina Azzarello
Dear Friends,
Happy Spring! It's an exciting time of year with many projects and festivals coming up! We hope you'll join us for our 5th Annual Easthampton Book Fest, Cultural Chaos, and our Youth Arts Initiative!
Our 5th Annual Easthampton Book Fest takes place on Saturday April 13th. Public spaces and local venues throughout downtown Easthampton are activated with author talks, workshops, performances, readings, gallery exhibitions, letterpress demonstrations, panel discussions, and a Literary Marketplace. We'll also have a special ceremony for our second annual Easthampton Poet Laureate – stay tuned for details!
Please also save the date for Cultural Chaos on Saturday June 8th. Our annual "street festival with a twist" highlights and celebrates the local artists, performers, and businesses that make Easthampton unique! This year, our second Youth Arts Initiative will create an original public mural in partnership with students attending Easthampton High School and it will be on display at Cultural Chaos. We invite you to join us in celebrating the young artists in our community and to see their incredible artwork!
All of us at ECA extend our appreciation to our extended community for the transformative role you play in Easthampton. We are deeply grateful for your support of the arts as it serves to brighten our community and to create connections among us all.
In the spirit of creativity
and community,
Pasqualina Azzarello
City Arts Coordinator
Easthampton City Arts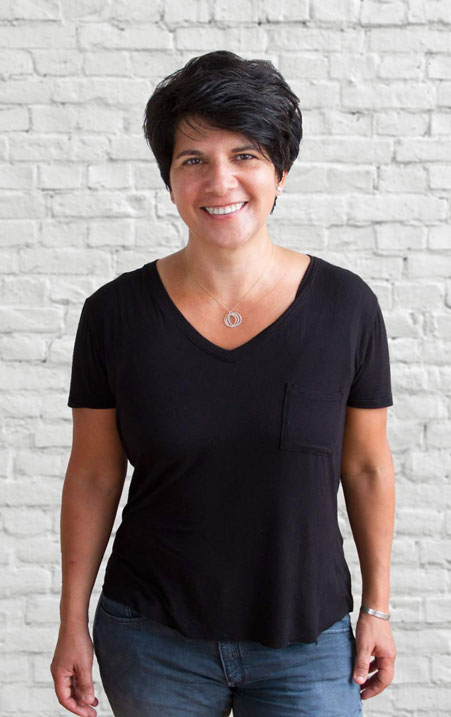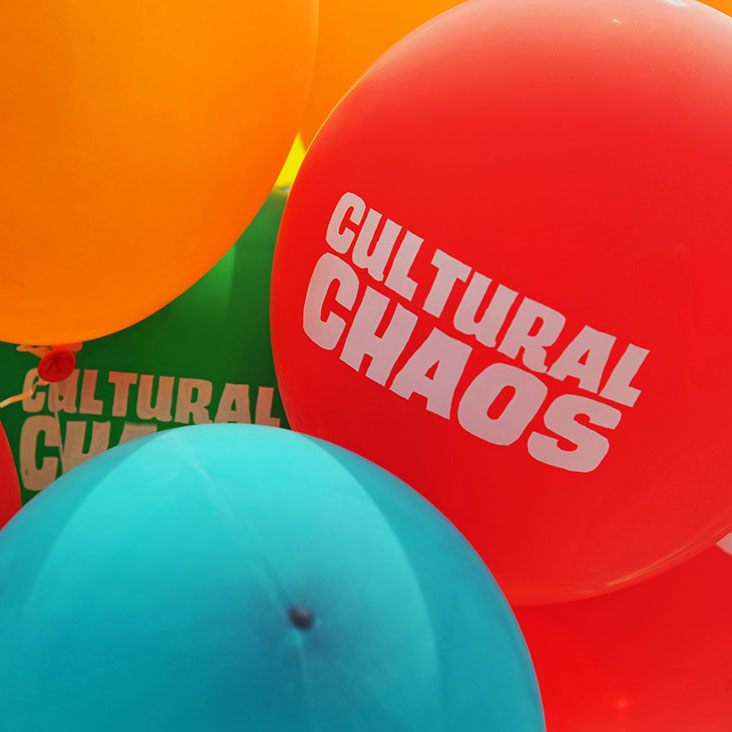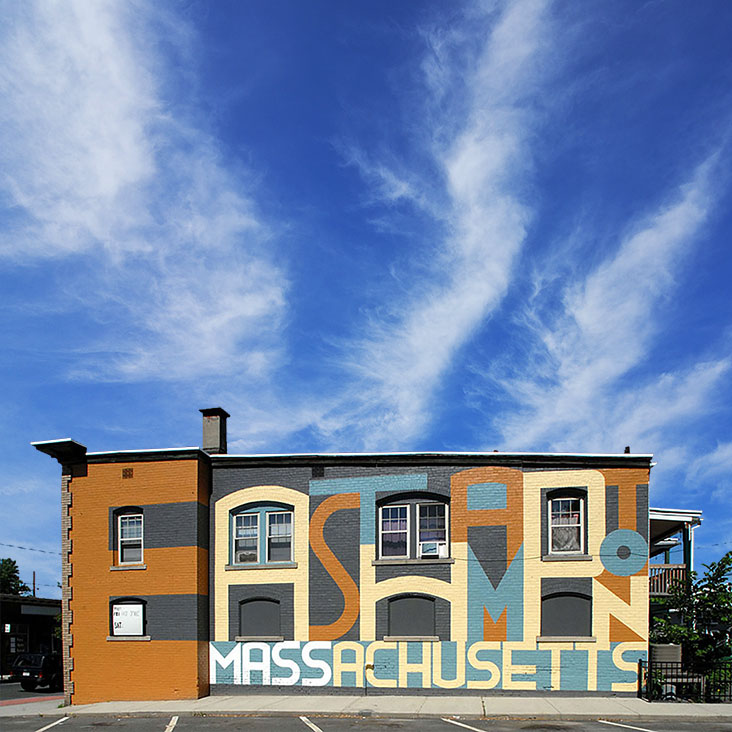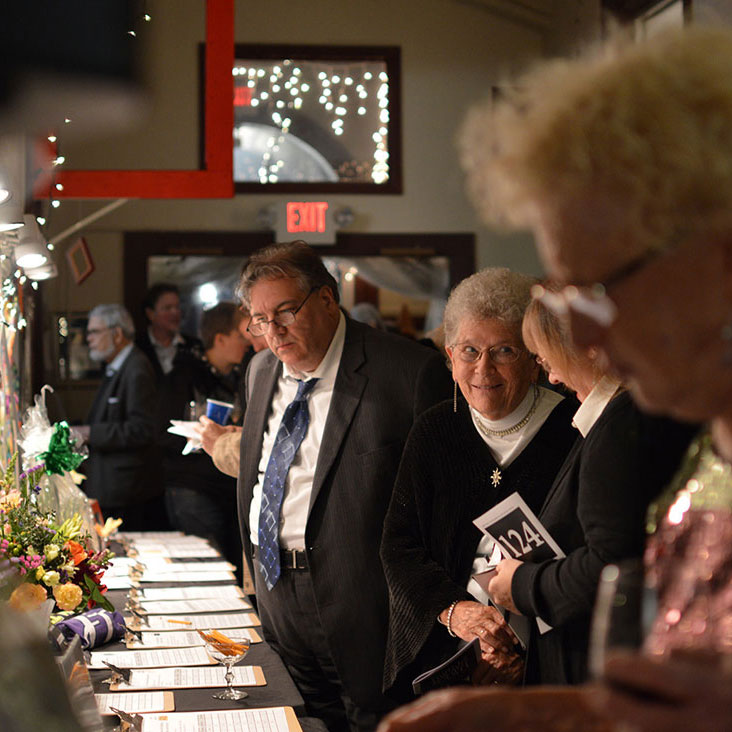 Join the fun, become a volunteer, community partner, or sponsor of ECA



Let us help you get the word out for your live show, gallery opening, or other event.