A note from Easthampton City Arts Coordinator
Dear Easthampton,
Easthampton City Arts (ECA) is deeply committed to our community of artists and we are actively invested in the meaning, value, and impact that arts and culture have here in Easthampton and throughout our region. For 15 years, ECA has served our community in receptive, responsive, and innovative ways and in accordance with the evolving needs of our public.
Within the context of this time of pandemic, we recognize that our community of artists is more economically vulnerable than ever before and that the financial circumstances that individuals are facing are broad, complex, and diverse. Within the current climate of renewed and revitalized attention toward social and racial justice, ECA is committed to continue to a) develop and deepen our work to serve local and regional artists from a diverse range of racial, ethnic, and cultural backgrounds and perspectives, b) to further expand our outreach and marketing efforts so as to diversify our audience members in terms of the towns and cities we are reaching throughout the region, and c) to diversify our organizational leadership in terms of race, ethnicity, and age, so as to more accurately reflect the communities we serve.
In the spirit of our ongoing commitment to our artists and our community, we are pleased to offer Easthampton City Arts Artist Grants Initiative. This first-of-its-kind program at ECA provides grants to individual artists in exchange for an event, workshop, or other arts-based activity–presented either through a virtual platform or safely outdoors while following all current health-related protocols–that serves to engage others and inspire community. This particular approach serves to activate our new, shared platforms for interaction during this time of social distancing with the visual arts, poetry, music, performance, and educational opportunities that we all value and appreciate so much.
ECA extends our immense gratitude to all the dedicated individuals, local businesses, and community organizations that have contributed throughout the years to creating our community of arts and culture that we all hold dear. Creating this grants program is rooted in this longstanding foundation–and is an opportunity for ECA to join the larger ecosystem of artist relief efforts to help provide some assistance as we all work together to navigate this unprecedented time. We also acknowledge Mayor Nicole LaChapelle for her leadership, guidance, and support as we worked to develop the ECA Artist Grants Initiative.
Please visit our ECA Artist Grants Initiative webpage to learn more about the program, eligibility requirements, selection process, and timeline — and to apply. 
With art and heart,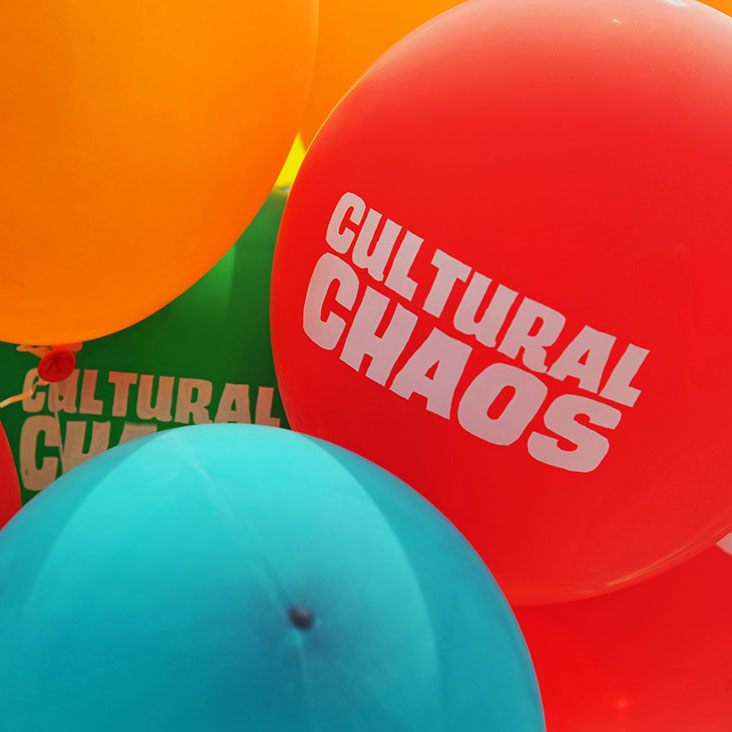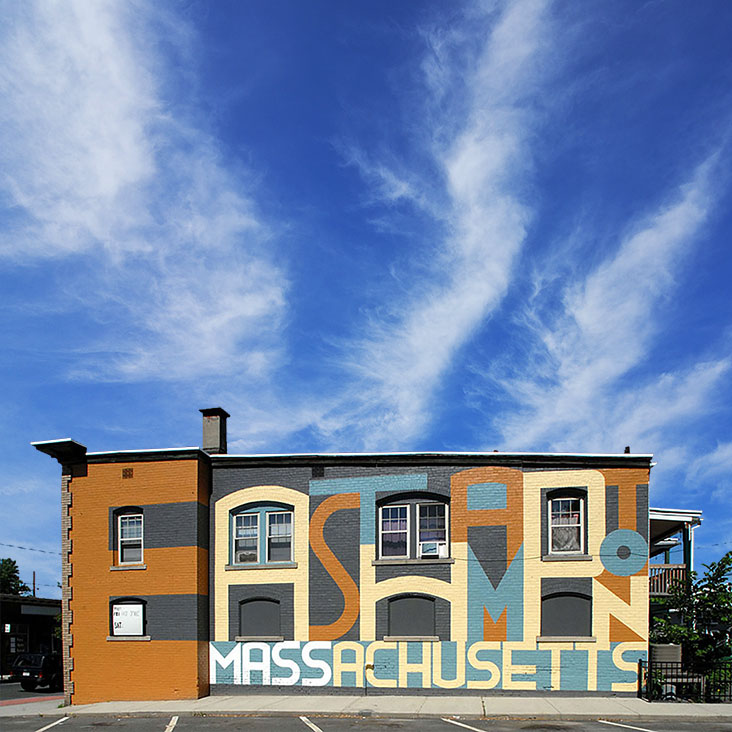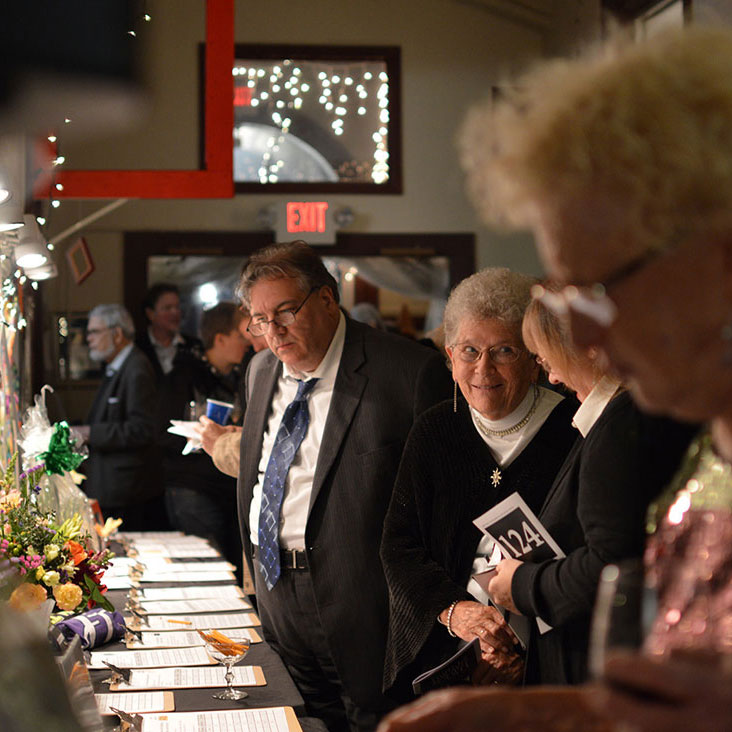 Join the fun, become a volunteer, community partner, or sponsor of ECA



Let us help you get the word out for your live show, gallery opening, or other event.