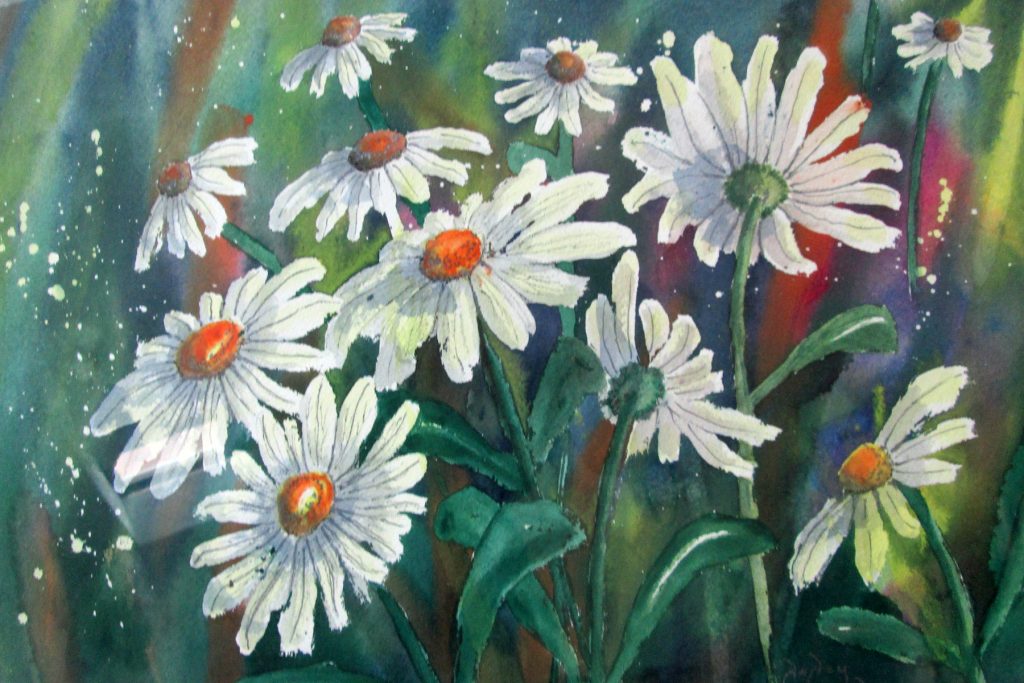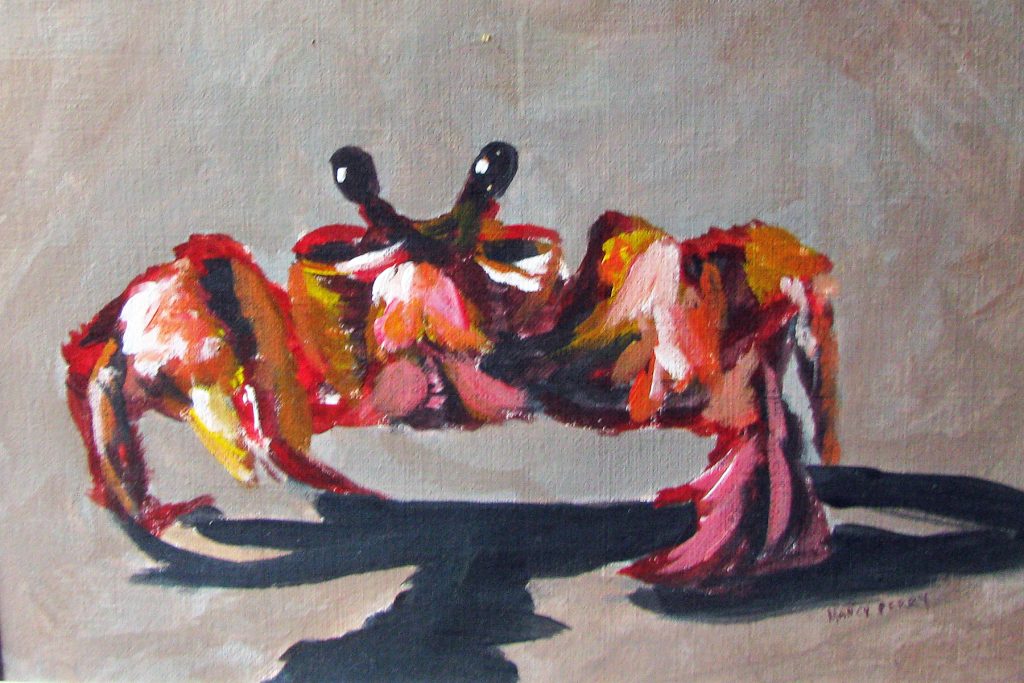 Summer Reflections: an exhibition at the City Hall Gallery by artists' Nancy Perry and Nancy Nickerson, will be on view from June 1 through the summer.
Perry and Nickerson are members of the Easthampton Art Guild, and they paint in a variety of mediums. Their subject matter ranges from portraits, landscapes and seascapes to animals and more. They are happy to accept commissions.
Easthampton Art Guild is partnering with Easthampton City Arts+ to exhibit a series of shows for 2016 in Easthampton's City Hall Gallery. The Easthampton Art Guild's foremost goal is to involve the community in creativity by "bringing art to the community and the community to art". The Guild meets regularly to create, critique and support each other and they encourage others to join them. The Easthampton Art Guild is comprised of a diverse community of artists who meet weekly. Guild members paint, draw, collage, share with and learn from each other. The group is committed to creating a community that is supportive, respectful and inspiring.
This exhibit is free and open to the public. The City Hall Gallery is located in Easthampton's Municipal Building at 50 Payson Avenue on the 1st floor, Easthampton, MA. The gallery is open Monday – Thursday, 8:00 AM – 5:00 PM.
For More Information:
Julie Rosier / Arts Coordinator, Easthampton City Arts+
43 Main Street, Easthampton, MA 01027
artseasthamptonorg ~ 413.529.1425