Open Call: 5th Annual Easthampton Book Fest & ECA Literary Sub-Committee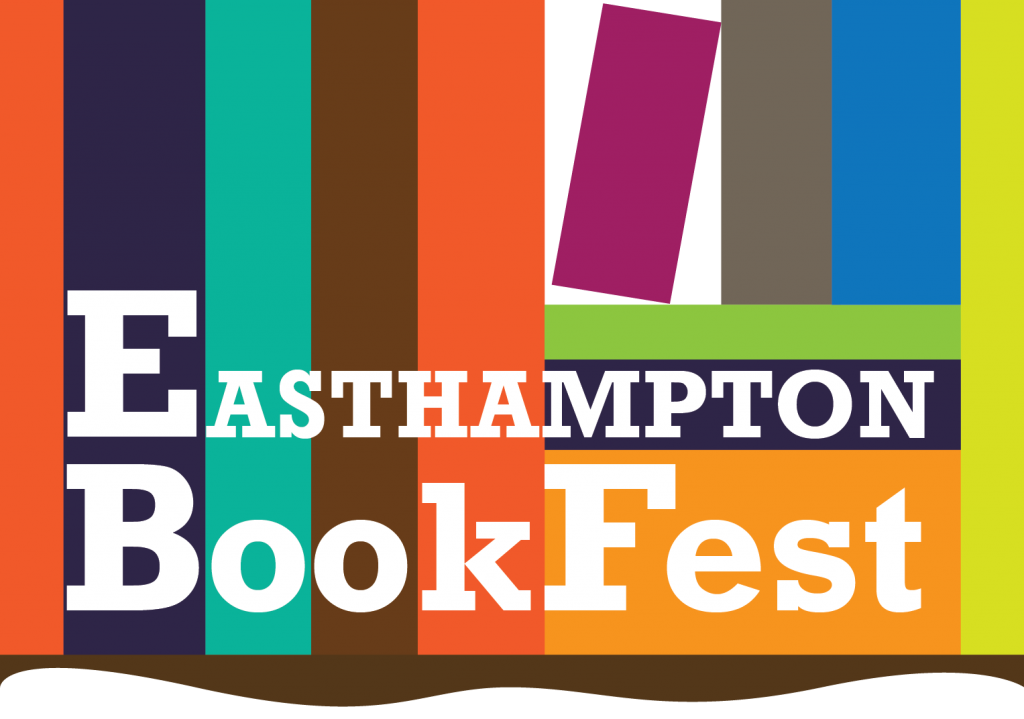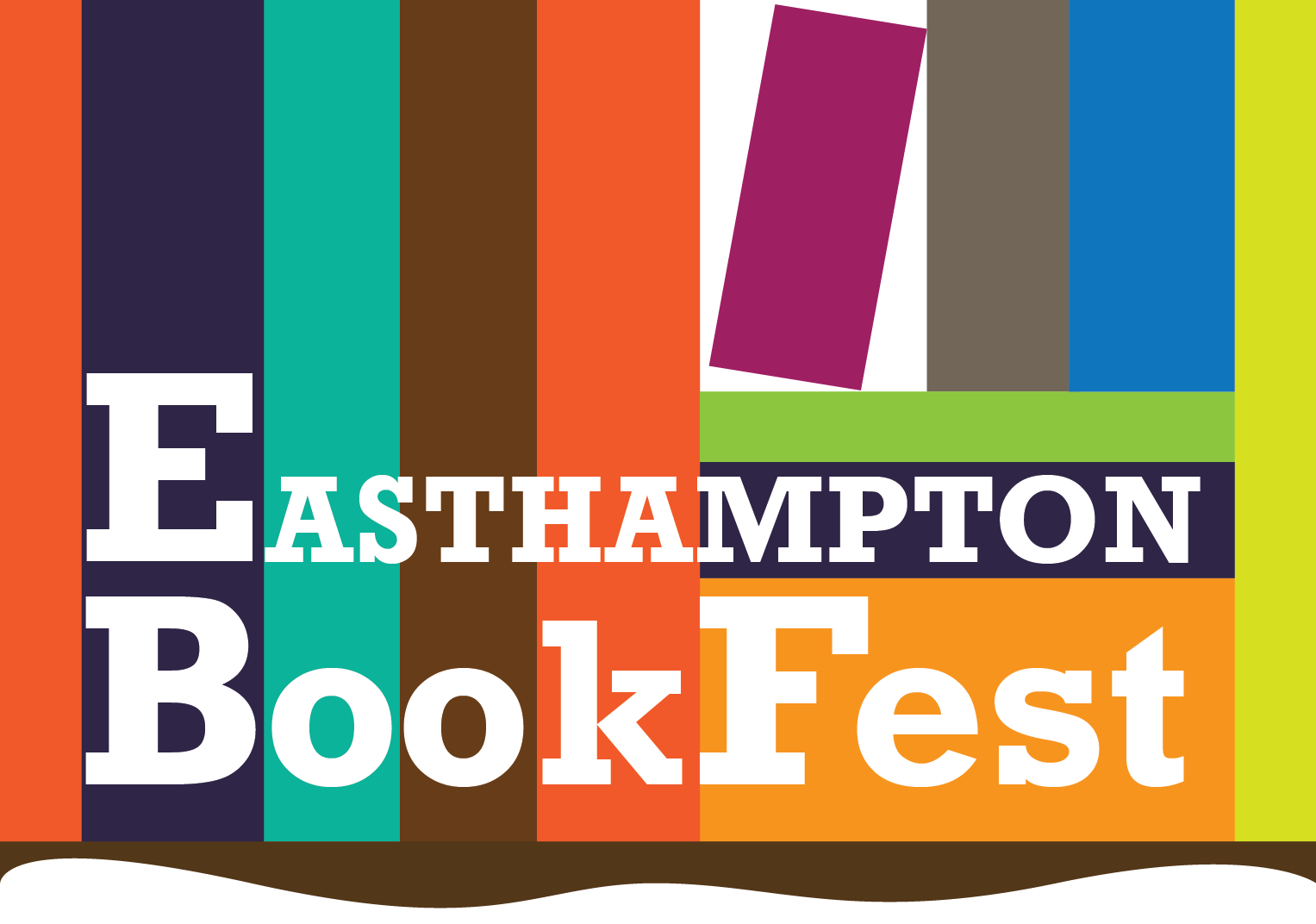 CALLING ALL WRITERS, POETS, STORYTELLERS, TRANSLATORS, BOOK ARTISTS, PUBLISHERS, AND WORDSMITHS!
We are gearing up for our 5th Annual Easthampton Book Fest on Saturday April 13 and we're looking for participants! If you're interested in participating as a presenter or in showcasing your work at our Literary Marketplace, please send an email to arts@easthamptonma.gov
AND… we are also revitalizing our Literary Subcommittee and invite you to join us!ECA's Literary Subcommittee is tasked with visioning, planning, and implementing Book Fest, selecting this year's Poet Laureate of Easthampton, as well as exploring additional literary opportunities to support local writers and to benefit the greater Easthampton area.
Our next ECA Literary Committee & Book Fest meeting will be held on Monday February 25th at 6pm at the Easthampton City Arts Gallery. Meetings will be held on a bi-weekly basis.
WHEN: Monday February 25th @ 6pm
WHERE: Easthampton City Arts Gallery
43 MAIN STREET
EASTHAMPTON, MA 01027
Please email arts@easthamptonma.gov with any questions.
SAVE THE DATE! Easthampton Book Fest will take place Saturday April 13, 2019