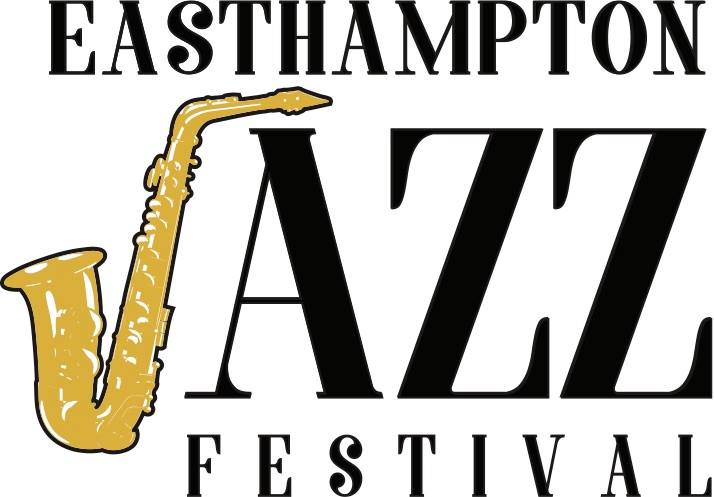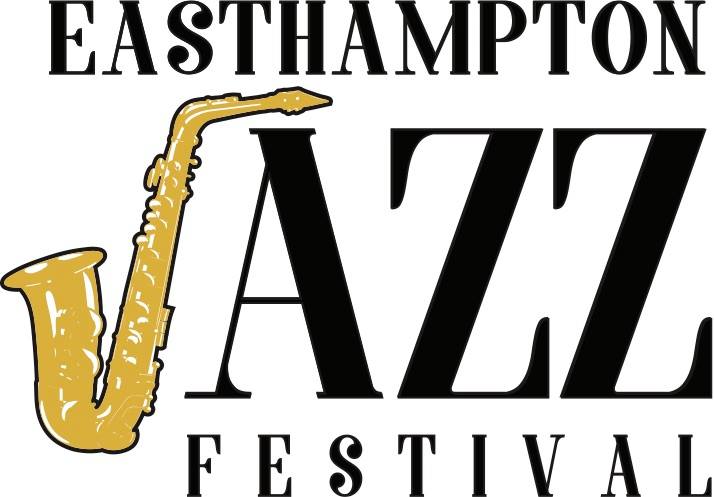 The Easthampton Jazz Festival
Saturday, March 4th
Starts at 12 noon
EasthamptonJazzFestival.squarespace.com
Festival creator and ECA+ artist member, Carol Abbe Smith says the festival "was born from the wish to expand upon the already vibrant jazz community in the region. Easthampton has been experiencing an expanding music scene of which jazz has become an integral part".
The Easthampton Jazz Festival will feature some of the best of both regional and national jazz performers. The festival will feature local, and regional musicians as well as workshops. There will also be performances by local school and college groups. Music starts at 12pm in Eastworks and moves to the Easthampton High School at 6pm.
From 12-5pm, the Creative Reuse Art Fair will be set up in the main lobby of Eastworks and will feature artists and crafters who upcycle or reuse materials in their work.
The Easthampton Jazz Festival is sponsored in part by a Hatch Grant from Easthampton City Arts+. Please see Easthampton Jazz Festival website for a full list of sponsors and more information on the festival.
——- Schedule ——-
121 Club – Eastworks (116 Pleasant St, Suite 121)
12noon Ginja Low Main
1:10pm Kimaya Diggs & Friends
2:20pm Wayne Roberts Trio
3:30pm Lizzie Meier & Stephen Kerr with Mike Caudill
4:40pm Darryl Kniffen Sextet
Easthampton High School (70 Williston Ave)
6:00pm Easthampton High School Band (Food Court)
7:00pm George Kaye Sextet – Porgy And Bess featuring Samirah Evans
8:30pm Andy Jaffe Octet featuring Jimmy Greene and Wallace Roney