Call for Cultural Chaos Volunteers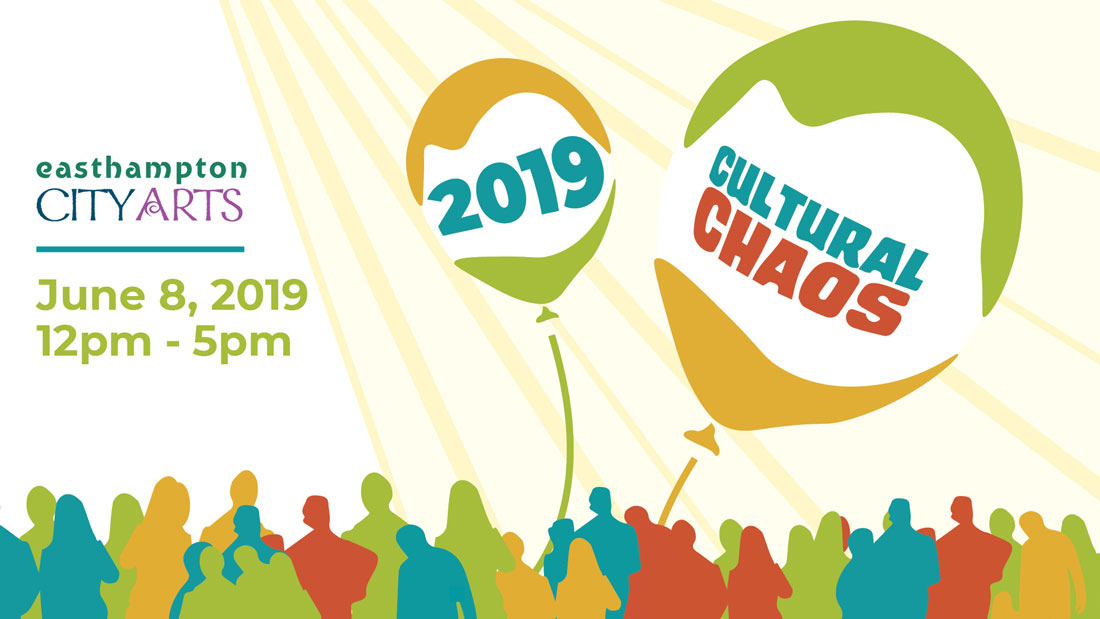 Cultural Chaos is Easthampton's Street Fair with a Twist! Join us for our annual event, filled with music, dance, performance, children's activities, and more!
Be a part of the Cultural Chaos team. There are many great volunteer opportunities and we couldn't do it without you.
Cultural Chaos is a labor of love! Each year, the event's visioning, planning, and implementation is a real team effort between ECA, the Cottage Street Cultural District Subcommittee, local sponsors, and more than 100+ volunteers.
Check out all the ways to be involved and register today.
For more information about Cultural Chaos 2019, visit https://www.culturalchaos.org/