5th Annual Easthampton Book Fest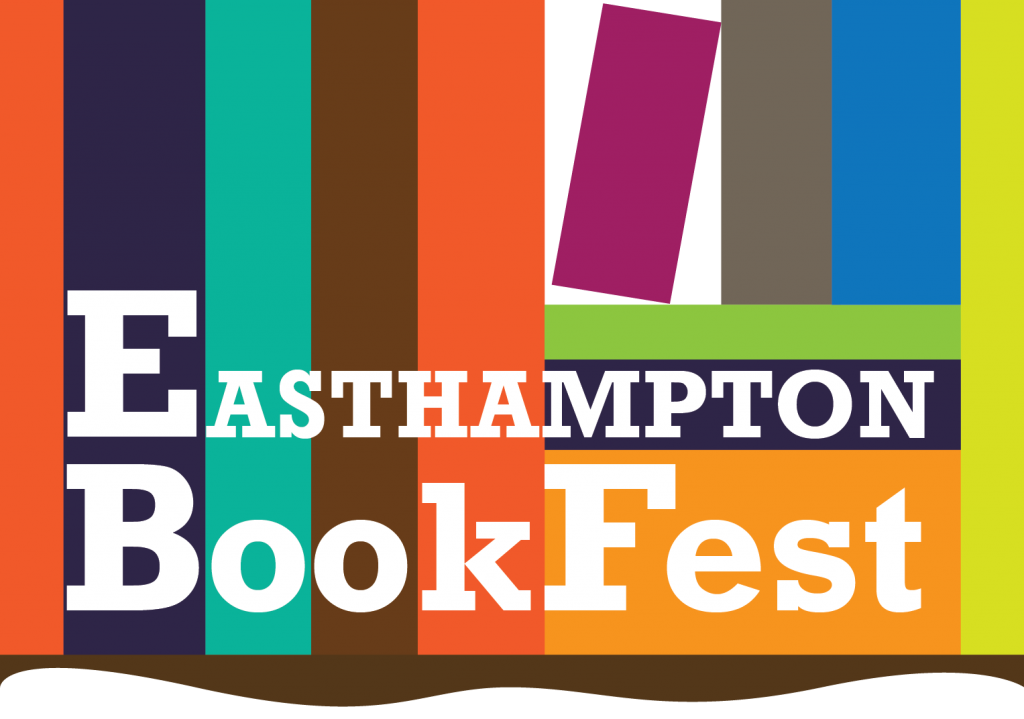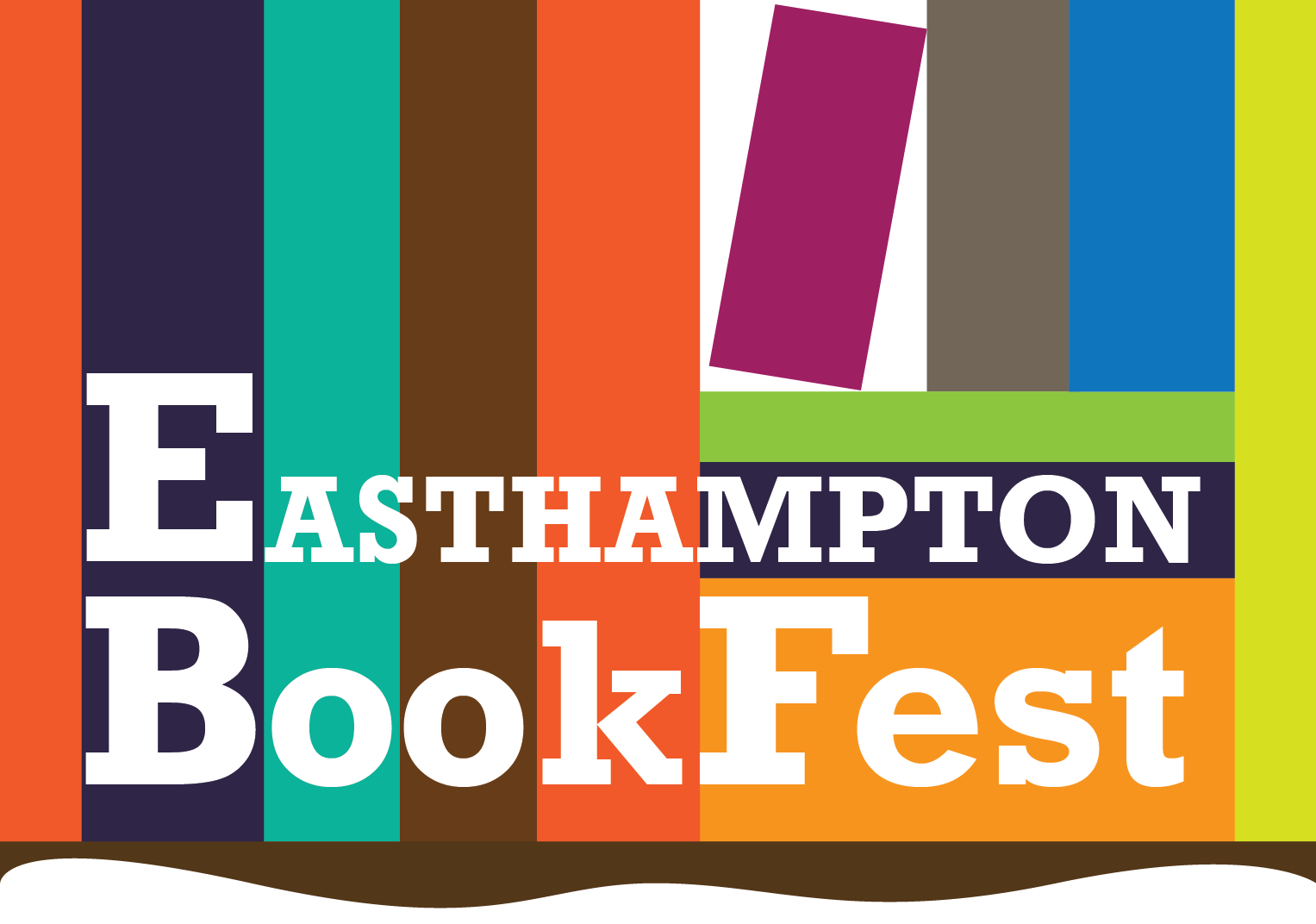 Our 5th Annual Easthampton Book Fest is coming up this April 13th, 2019!
Easthampton Book Fest is a city-wide festival celebrating the rich literary culture of the Pioneer Valley through a variety of forums, workshops, exhibits, and events. Spaces are activated with author talks, workshops, performances, readings, gallery exhibitions, letterpress demonstrations, panel discussions, a Literary Marketplace, and an annual Kids Book Fest, too!
EASTHAMPTON BOOKFEST SCHEDULE
FRIDAY APRIL 12th
White Square Books (86 Cottage Street)
7-9pm // Artist Talk & Reception for VOLUME II, an exhibit showcasing fine art bookbinders of the Pioneer Valley; curated by Lisa Hersey of Antler Editions
SATURDAY APRIL 13th
EMILY WILLISTON MEMORIAL LIBRARY (9 Park St, Easthampton, MA 01027)
9-10am // Breakfast & Books with Daisy.
Enjoy breakfast treats with local author Daisy Rolland as she reads her picture book How to Enjoy Sweetland: Your Essential Guide to Sweets. All ages welcome. Drop-in.
10-11:30am // Auto-Bio Comic Drawing Workshop with Grace
Join cartoonist and educator Grace Desmarais to learn how to craft your own auto-biographical mini comics. No comics or art background needed! Ages 10 and up. Registration strongly suggested.
10-1pm // Book Making Craft Table
Craft simple books of all types! We provide the supplies, you bring your creativity. No experience necessary. Ages 5 and up. Drop-in.
OLD TOWN HALL (43 Main Street)
11am-4pm // Pioneer Valley Zine Fest at Flywheel Arts Collective
11am // ECA Gallery Opens: Slow in the Shadow by Ashley & Justin Brown Durand
11am // Elusie Gallery Opens: On the Beach by Eben Kling
5-8pm // Artist Reception for Slow in the Shadow by Ashley & Justin Brown Durand at ECA Gallery
5-8pm // Artist Reception for On the Beach by Eben Kling at Elusie Gallery
COTTAGE STREET CULTURAL DISTRICT
One Cottage Street (1 Cottage Street)
12-5pm // Studio Tours @ Big Wheel Press.
The Water's Fine goods + coffee (20 Cottage Street)
5pm-8pm // Artist Reception for "Artist Books & Pages in Progress" by Eva Lin Fahey
LOCAL Gallery Easthampton (40 Cottage Street)
5-8pm // Artist Reception for "Art of the Word" Group Exhibition
6pm // "Art_Words_Movement" Performance by Michelle Marroquín
Comics N More (64 Cottage Street)
12pm // Newly Relocated Comic Book Store to Explore!
White Square Books (86 Cottage Street)
1:30pm // Easthampton's Inaugural Poet Laureate Gary Metras Reading
2:30pm// Generative Writing Workshop with Leslie-Ann Murray
4pm // Straw Dog Writers Guild Reading
Luthier's Co-Op (108 Cottage Street)
4:15-5:45pm // Bowie / (post-)punk Writer's Panel with Byron Coley, Chris O'Leary and Steve Waksman
MILL DISTRICT (Pleasant Street)
Eastworks (116 Pleasant Street)
12-3pm // Typewriters Write-In Workshop at the Coffee Mill
12-5pm // 12-5pm // **Literary Marketplace featuring authors, poets, essayists, comic book makers, publishers, and illustrators + Live Readings Hosted by Human Error Publishing ft. participating artists of the Lit Marketplace!
12-5pm // Free 10-Minute Speed Editing at PVWW's Table at Lit Marketplace
1pm // Haiku & Printing Workshop with Swamp Press at the Literary Marketplace
1:30pm // Student Storytelling Event with Gail Herman at Easthampton Media. Prizes for all folktales, tall tales, personal stories, pet stories, etc, for tellers. For more information or to register call Gail Herman, 413-203-5247 or come March 23rd, Saturday at 9 Park St. 10-11am.
3pm // Adult Story Slam with Gail Herman at Easthampton Media.
4:30-8pm // Artist Reception for Aquí Y Allá presented by Attack Bear Press begins featuring performances by Dr. Diana Alvarez, The No-No Project, poet and playwright Nicole Young, and musical powerhouse Tekowa Lakica. This event is partnering with Union St Records.
SoneLab / Abandoned Building Brewery (142 Pleasant Street)
7pm // Poetry, Poems, and Pints: Featuring Jane Yolen
SUNDAY APRIL 14th
ONE COTTAGE STREET
Words on Fire: Hot Lead and Letterpress for Writers
In this hands-on workshop, writers of all kinds have the opportunity to print their own words on an antique restored letterpress. Cast your own type and learn to print at Big Wheel Press with assistance from Lisa Hersey of Antler Editions and Holly Wren Spaulding of Poetry Forge. Contact sales@bigwheelpress.com for information about future workshops.
Literary Marketplace participants include:
Gary Metras, Poet Laureate of Easthampton
Pioneer Valley Writers' Workshop
University of Massachusetts Press