The Grand Bazaar at the Elusie Gallery
September 8, 2018 @ 1:00 pm

-

4:00 pm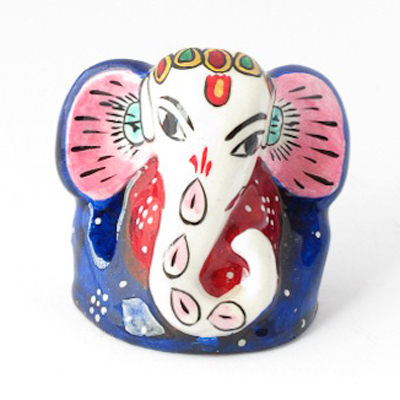 Putting  the East in Easthampton: The Great Indo-Tibetan Bazaar at the Elusie Gallery
Curated by Elisa Mishori, a long time lover, collector and merchant of fine arts and crafts from the Indian Sub-continent, this unique exhibit/market place will feature a large selection of museum quality Tibetan thankas: Taras, Buddhas, Saraswatis, Mandalas… and wrathful deities too, all personally selected on location with the artists; gorgeous cushions and quilts sewn from antique embroidered Indian dress bodices; a large variety of small Buddhist and Hindu statuary – brass, marble, mango wood, semi-precious stone, enamel, the largest collection of Ganeshas you have ever seen; handwoven silk scarves and stoles;
Impressive hindu batiks, and more.
Elisa Mishory is a world traveler, California born but Berkshire based; art lover, beauty lover, and long-time collector. She collaborates directly with artisans in India, Nepal and Thailand. Aficionado of handmade textiles, hand-carved semi-precious stones, painstakingly handpainted Tibetan thankas, and timeless spiritual relics of all sorts.
This exhibit is truly a celebration of life-affirming crafstmanship, spiritual artistry and timeless beauty. A portion of the proceeds raised from this Exhibition will go to support Women on Wings, a not-for-profit organization whose mission it is to create one million jobs and economic autonomy for rural women in India.
The exhibit runs from September 8 to October 6 with an Opening Reception Saturday September 8 between 5 and 8pm. Please note that the receptions at the Elusie Gallery are always Plastic Free. We encourage our visitors to bring their own sustainable container or purchase one of our original wine glasses. A limited number of glasses are also available to borrow.
Related Events