Love thy Beautiful Neighbors
February 7, 2020 @ 1:00 pm

-

March 1, 2020 @ 1:00 pm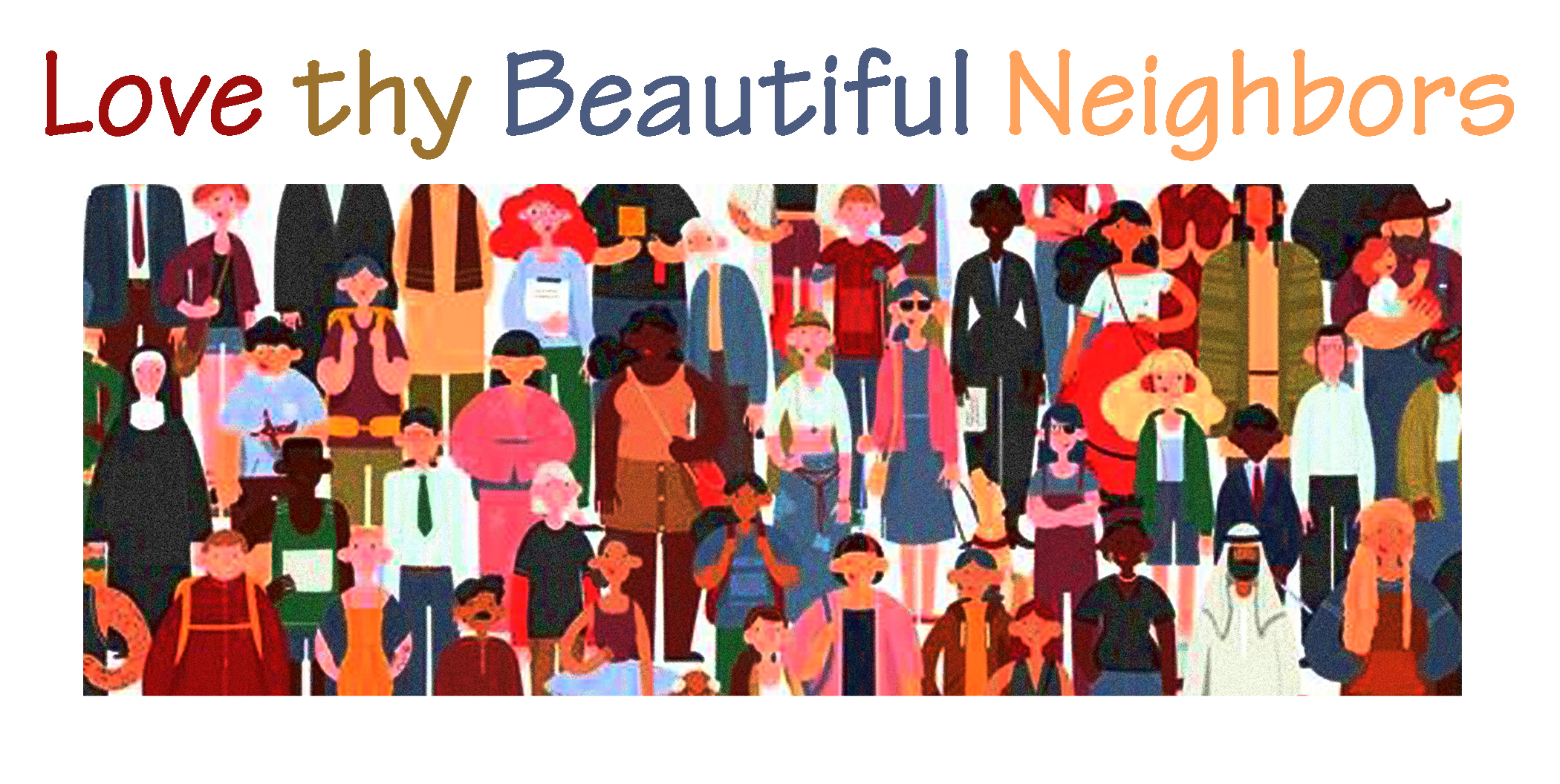 February has typically been the month for lovers at the Elusie Gallery.
But this year we find it difficult to celebrate love when intolerance and discrimination seem to be the new normal, and the basic right to love and be loved is being taken away from so many, whether it is the mass incarceration of children at the southern border or the wave of new anti-LGBTQ legislation being passed or considered in many parts of the country.
Because we should not accept this new normal, and because LOVE needs to be celebrated, always
, we have invited artists to submit artwork that celebrate a more universal kind of love, the love of our neighbors, ALL our neighbors, the ones across the street, across the border or across gender identifications. Love thy Beautiful Neighbors
showcases the love of our differences, these beautiful differences that still – and always will – define and unite this country.
Related Events