Japanese kacho-e and 413 Plant Swap
February 9 @ 5:00 pm

-

8:00 pm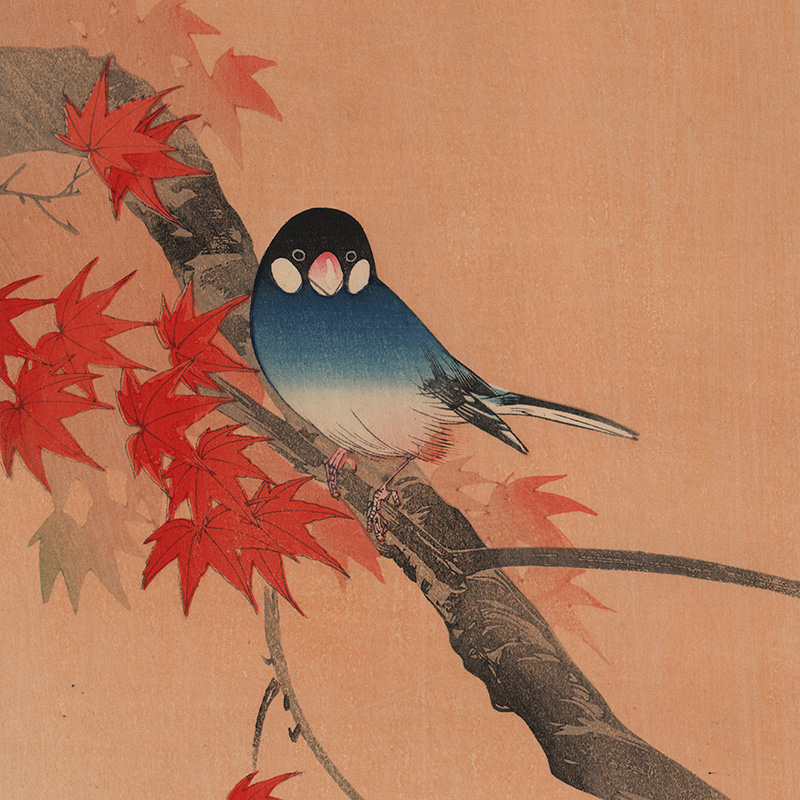 In the summer of 2016, after working in the yard with my wife and separating tons of irises, I decided to create a Facebook group to facilitate the sharing/trading of plants in the local area, the 413 Plant Share & Swap. While there was slow and steady growth in the beginning, this group exploded during the pandemic and currently has ~3800+ members with plants (and advice!) being provided every day. For a long time I wanted to explore hosting an in-person plant swap, and I think now could be that time.
To kickoff a lively 2023 filled with beauty, what better way than to host an exhibit of kacho-e (bird and flower prints) and a 413 plant swap?
With that in mind, this is what we're doing:
Peruse the art at your leisure
Some small snacks and beverages
Bring cuttings (labelled please!) to share if you have some
Bring a way to take new cuttings or plants home with you
RSVP is encouraged so we can plan accordingly!
Related Events