Call For Entry, Plein Air Easthampton – Deadline 11/9/18
October 12, 2018

-

October 13, 2018

$20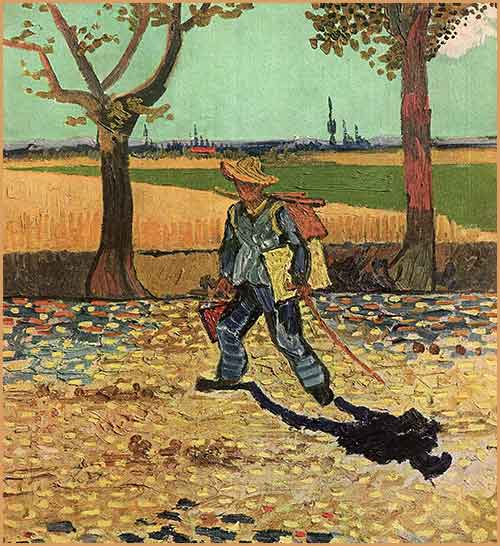 Wedge Works Art and Home, one of Easthampton's newest art venues, invites local artists to participate in "Plein Air Easthampton"; an event and exhibit that will fill the gallery walls from October 13th to November 7. All works will be undertaken on assigned and registered 16 x 20 canvases that will be available for artists to take with them to that special site and scene within the city of Easthampton to capture those unique "observable truths" that can only arrive by painting in the open air. There will be a Plein Air Gala reception during the October art walk (Saturday, October 13, 5 – 8 pm) to celebrate with a salon-style event that will culminate in the awarding of various prizes as judged by a distinquished local art devotee (to be named later).
Canvases will be assigned at the gallery beginning September 1 until all thirty have been registered. Finished works must be delivered to the gallery for hanging between October 3 – 11. The gallery will receive a 20% commission on any sold works. There will be a 20 dollar registration fee for participation (15 for ECA members).
Register in person. Wedge Works Art and Home is located at 26 Cottage Street in Easthampton. Our hours are 12-6 Wednesday, 12-8 Thursday and Friday, 11-7 Saturday and 12-5 Sunday. Email any inquiries to Matt Johnson at matt@evaldart.com.